SMSFA unveils details for virtual Technical Day event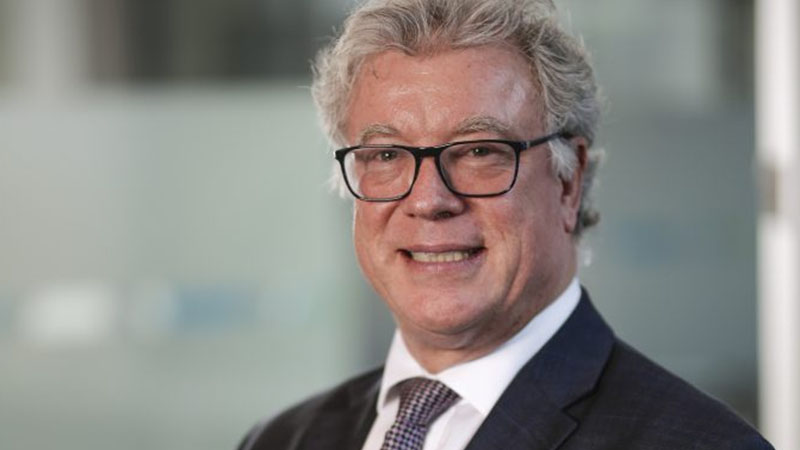 The SMSF Association has revealed details on the speakers and content for the SMSF Association Technical Day which will be held entirely online this year.
SMSF Association chief executive John Maroney said this Technical Day this year will include a Thought Leadership Breakfast where industry leaders will proffer their views on what will happen in our superannuation sector post-COVID-19. 
Already have an account? Sign in below:
The speakers for the breakfast include Melinda Howes, general manager – superannuation, BT; Jeremy Cooper, chairman, retirement income, Challenger; John Maroney, chief executive, SMSF Association; Michael Rice, executive director, Rice Warner; and Michael Blomfield, chief executive, Investment Trends.
Other topics to be aired will be audit hotspots, to be presented by Shirley Schaefer, partner – superannuation, BDO, and Naomi Kewley, managing director, Peak Super Audits; and unlimited opportunities with LRBAs and non-arm's length income with Bryce Figot, special counsel, DBA Lawyers, and Julie Steed, senior technical manager, Australian Executor Trustees.
Other topics to be covered include contribution strategies for the ages with Meg Heffron, managing director, and Lyn Formica, head of SMSF technical and education services, at Heffron SMSF Solutions, and an economic update.
Peter Burgess, who recently rejoined the association as deputy chief executive/director of policy and education, will kick off the event with his typically insightful update on recent legislative and regulatory changes.
"It has been an extremely stressful time for everyone in the industry, and we are hopeful this comprehensive program will assist our specialist members better provide timely SMSF strategic advice and opportunities for their clients in the difficult times that lie ahead," Mr Maroney said.