Investment strategy advice needs cautious approach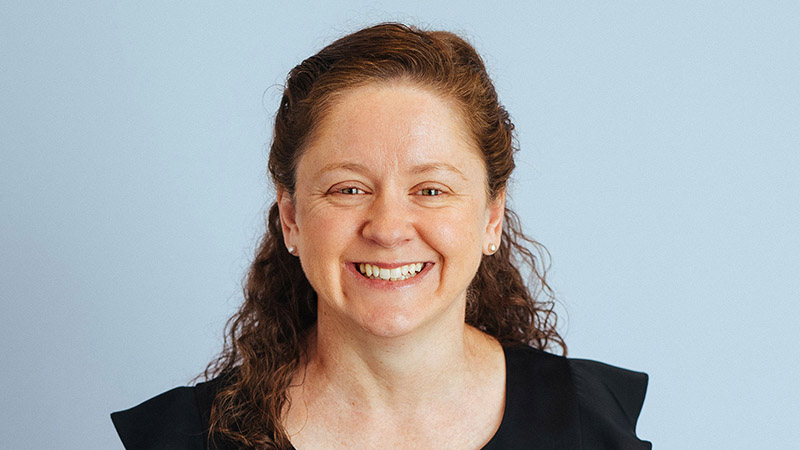 Accountants looking to provide effective investment strategy advice for SMSF trustees must tread carefully to ensure they are not contravening Corporations Regulations, warns an administrator.
In a blog, Heffron head of SMSF technical and education services Lyn Formica said trustees often turn to their fund's accountant to comply with requirements to "formulate, regularly review and give effect to" an investment strategy.
Already have an account? Sign in below:
"Accountants are generally prohibited from providing advice in relation to financial products unless they hold an Australian financial services licence (AFSL)," Ms Formica said.
"However, accountants can provide some services to SMSFs without being covered by an AFSL, either because the services are not financial product advice or they are covered by an exemption."
As examples, provided accountants give appropriate warnings, she said an unlicensed accountant can provide a fund trustee:
Factual information about investment strategies (for example, what trustees are required to consider, how to document one which will stand up to ATO/auditor scrutiny).
Advice on the operation or structure of their SMSF, provided the advice is for the sole purpose of, and only to the extent reasonably necessary for, ensuring compliance with the superannuation legislation [Corporations Reg 7.1.29(5)(c)]. Importantly, this exemption does not apply to advice given in relation to SIS s.52B(2)(f) or Regulation 4.09 of SIS (i.e. the provisions requiring an investment strategy).
Broad asset allocation advice within their SMSF (for example, what proportion of funds should be allocated across one or more investment categories) [Corporations Reg 7.1.33A].
Advice on the tax implications of acquiring, holding or disposing of an interest in an SMSF or a financial product held through the SMSF [Corporations Reg 7.1.29(4)].
What accountants should and shouldn't do
Ms Formica laid out some key points for accountants wanting to help SMSF trustees with their investment strategy.
DO
Explain to trustees the things they need to consider in formulating their investment strategy.
Help trustees articulate the investment decisions they have made using the correct terminology and language, and with sufficient detail to meet the ATO's requirements.
Compare the fund's documented investment strategy with the fund's actual investments at appropriate intervals, and identify where the trustees might be investing outside their documented strategy.
Help trustees document the regular review of their strategy which may include helping the trustee to articulate a change in their strategy or confirm that no changes were required.
DON'T
Adrian Flores is the deputy editor of SMSF Adviser. Before that, he was the features editor for ifa (Independent Financial Adviser), InvestorDaily, Risk Adviser, Fintech Business and Adviser Innovation.
You can email Adrian at [email protected].