Accountants looking to broaden SMSF involvement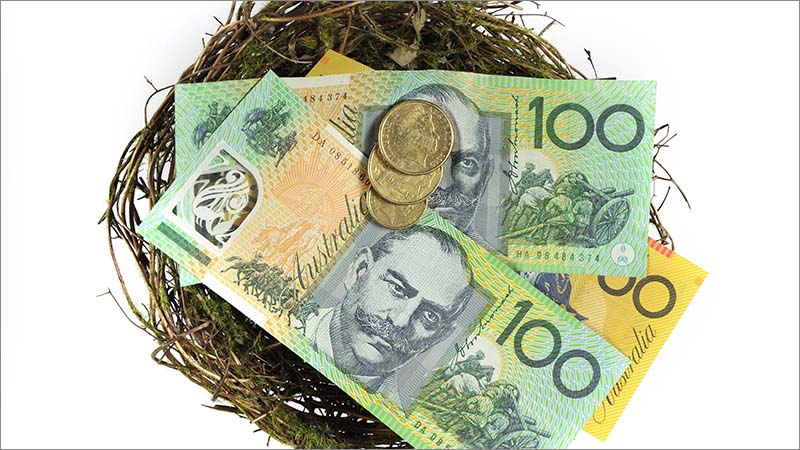 Accountants are wanting to grow their role with trustees despite slowing growth of newly established SMSFs in the market, new research reveals.
The research from Investment Trends found accountants are seeking greater involvement with trustees even with the annual establishment of new SMSFs falling from a high of 40,000 in 2012 to only 20,000 in 2019.
Already have an account? Sign in below:
"Accountants already play an influential role in the SMSF space, with accounting firms serving 129 SMSF clients each, on average. But given the choice, accountants would ideally like to grow their firm's SMSF client base by 35 per cent from 129 to 174 clients," said Investment Trends senior analyst King Loong Choi.
"In their quest to serve more SMSF trustees, accountants say their top challenges are regulatory in nature, ranging from licensing restrictions on providing financial advice (49 per cent), heightened regulation in setting up SMSFs (34 per cent) to compliance obligations (31 per cent).
"However, many accountants also face issues on the client-facing side, such as competitive pricing/fee recovery (38 per cent) and attracting new SMSF clients (29 per cent)."
Potential SMSFs in the market
Further, despite the decline in the establishment of new SMSFs in recent years, the research found that accountants say that many of their existing clients show interest in setting up their own SMSF.
"SMSF trustees already comprise a large segment of accountants' total client base (36 per cent, on average). Still, accountants estimate a further one in eight of their clients is suitable for an SMSF, and half of this cohort has expressed an interest in establishing one," Mr Choi said.
"Given the large pool of potential SMSFs, there is a clear opportunity for service providers to help accountants better serve this segment.
"To help educate clients and facilitate SMSF set-up, accountants want to be better equipped to explain the suitability of SMSFs (52 per cent), and the roles and responsibilities of trustees (49 per cent)."
The Investment Trends report is based on a survey of 715 accountants in public practice that was concluded in March 2020.
Adrian Flores is the deputy editor of SMSF Adviser. Before that, he was the features editor for ifa (Independent Financial Adviser), InvestorDaily, Risk Adviser, Fintech Business and Adviser Innovation.
You can email Adrian at [email protected].