Landmark nature of Marsella under question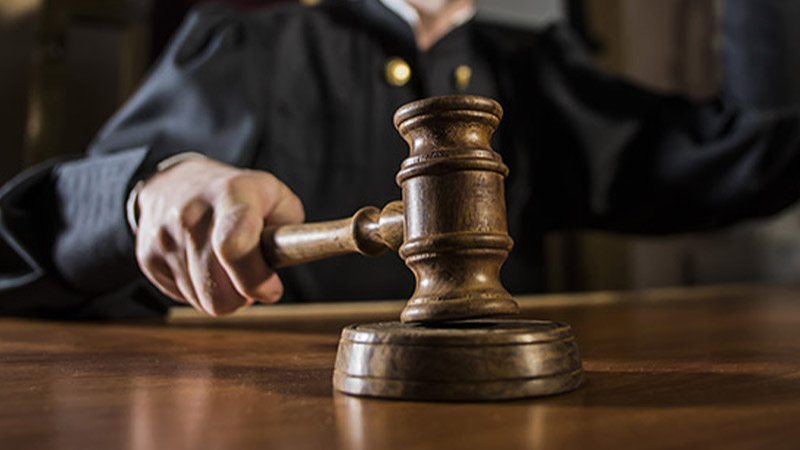 A law firm has questioned whether the recent dismissal of appeal of Marsella decision is as landmark as first thought, saying it has offered problematic solutions to problems that don't necessarily exist.
In the original decision in February 2019, the Supreme Court of Victoria decided to remove Mrs Wareham and her husband Martin Wareham as trustees of the fund after determining that they had not considered the interests of the dependants of the fund when distributing benefits.
Already have an account? Sign in below:
Mr and Mrs Wareham subsequently appealed on 10 separate grounds, of which all were dismissed by the Court of Appeal.
The dismissal of appeal has had implications for the SMSF industry, including "potentially difficult outcomes" for trustee decision-making and has put the value of specialist SMSF advice into focus.
Not so landmark as first thought
But in a blog, Townsends Lawyers questioned whether Marsella should be seen as a "landmark" case.
"Best interests covenants have been brought before numerous state and federal courts before, and although the decisions can be rather nuanced, they are fundamentally consistent; SMSF trustees are required to demonstrate that their decision-making process was in the beneficiary's best interests," the law firm said.
"To that end, conflict of interest clauses may be at best ineffective and at worst harmful to the trustee's exercise of discretion."
Townsends noted that the Marsella decision has led to suggestions that all SMSFs should amend their governing rules to include conflict of interest clauses, and that such clauses would effectively state that a trustee's decision is valid even if the trustee has benefited themselves.
The law firm said that such a recommendation is problematic in three ways:
A clause within a private law instrument cannot absolve an individual of their statutory duties unless the statute itself allows for such absolution
Townsends said an SMSF cannot excuse its trustees from the best interests duty, meaning that Mrs Wareham would have been obliged to make her decision based on expert advice and sufficient consideration irrespective of any provision within the SMSF's governing rules.
The Marsella judgment offers no comment on the outcome of Mrs Wareham's decision
Townsends said the court was only concerned with the method of decision-making.
"The outcome may be used to demonstrate that the decision-making was in breach of s 52(2) if it is manifestly unreasonable, but this is distinct from judging the outcome on its own merits and amending it accordingly," the law firm said.
"Conflict of interest clauses are designed to permit certain outcomes; these outcomes, such as a trustee benefiting itself, are already permissible at law. Such a clause would not have benefited Mrs Wareham and does not absolve the trustee of its best interests duty."
It is possible that a conflict of interest clause may act against the trustee that wishes to make decisions in its own favour
In determining whether a trustee has breached s 52(2)(c), the court will factor in a number of considerations, including what the trustee's likely motivation is for making the decision, Townsends said.
"A conflict of interest clause may lead the court to conclude that the trustee believed themselves to be unrestrained by their statutory duties pursuant s 52(2); in essence, it is plausible that a court may believe that a trustee did not act in the best interests of the beneficiary, because the trustee did not believe that they were compelled to."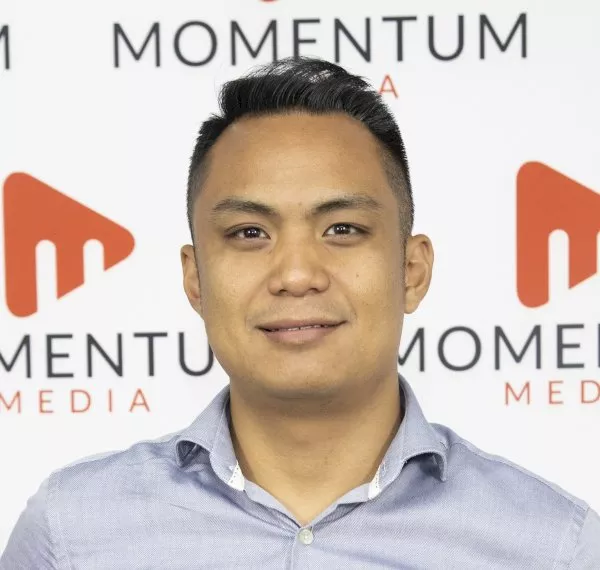 Adrian Flores is the deputy editor of SMSF Adviser. Before that, he was the features editor for ifa (Independent Financial Adviser), InvestorDaily, Risk Adviser, Fintech Business and Adviser Innovation.
You can email Adrian at [email protected].