Early super release reform widening gender gap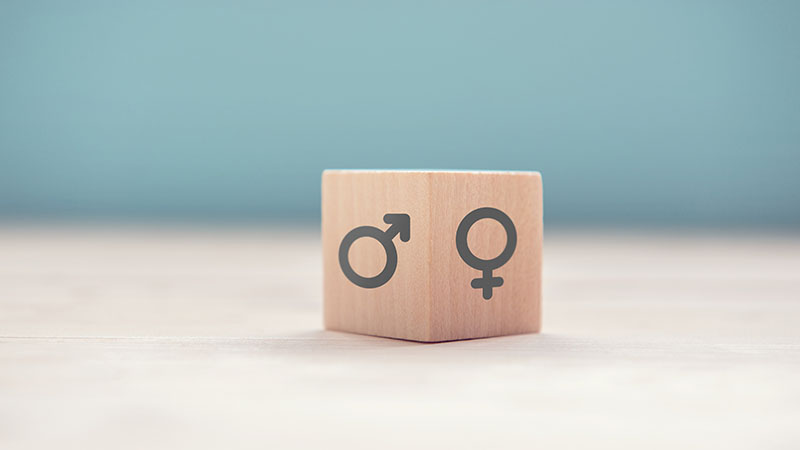 An analysis of the government's early superannuation release scheme has revealed that women are withdrawing a greater proportion of their balance, which is widening the gender super gap.
AMP's analysis of applications from its clients has found that despite withdrawal amounts being less than men, on average, they're withdrawing 21 per cent of their starting super balances, compared with 17 per cent for men.
Already have an account? Sign in below:
Further, 14 per cent of women are clearing out their entire super balance as a result of these withdrawals, compared with 12 per cent of men.
The early super withdrawals from its clients have led to men having on average 29 per cent higher superannuation balances than women following the withdrawals, increasing from 25 per cent. 
AMP managing director for superannuation, retirement and platforms Lara Bourguignon said AMP's analysis reflects the greater impact COVID-19 is having on female employment.
"Seventy per cent of workers in the health and social sectors are also women. These are lower-income occupations which are at the front of the fight against COVID-19. Cleaners, teachers, childcare and aged care workers are predominantly women," Ms Bourguignon said.
"We also know that more women have lost their jobs or had their work hours reduced as a result of COVID-19. They are doing it particularly tough at the moment, and the early release scheme has been a vitally important initiative to help manage through the crisis."
Ms Bourguignon said the early release of super is having a deeper impact on the retirement savings of women.
"We know that women are already behind men in a number of financial measures, including longer-term savings, retiring with 31 per cent less at retirement. This is being further impacted by their greater proportion of early super withdrawals," she said.
"It will be a while before the full effects of COVID-19 on women's finances are known, but as an industry, we need to support women navigating the implications of early release, help them protect their wealth and rebuild as the economy recovers."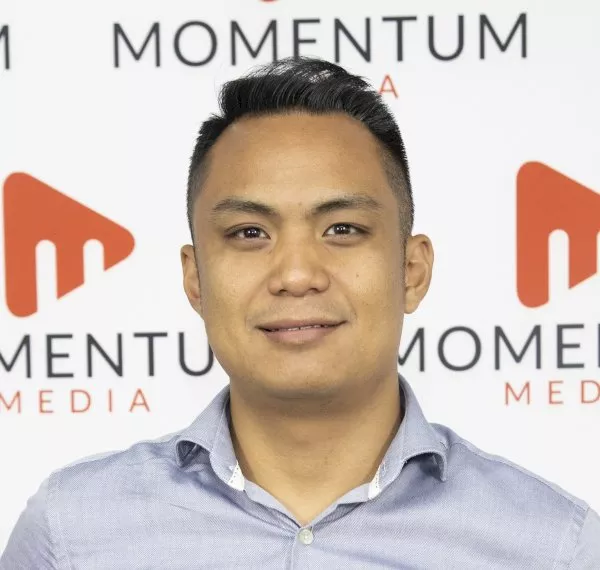 Adrian Flores is the deputy editor of SMSF Adviser. Before that, he was the features editor for ifa (Independent Financial Adviser), InvestorDaily, Risk Adviser, Fintech Business and Adviser Innovation.
You can email Adrian at [email protected].