JobKeeper 'significant errors' see estimated take-up halved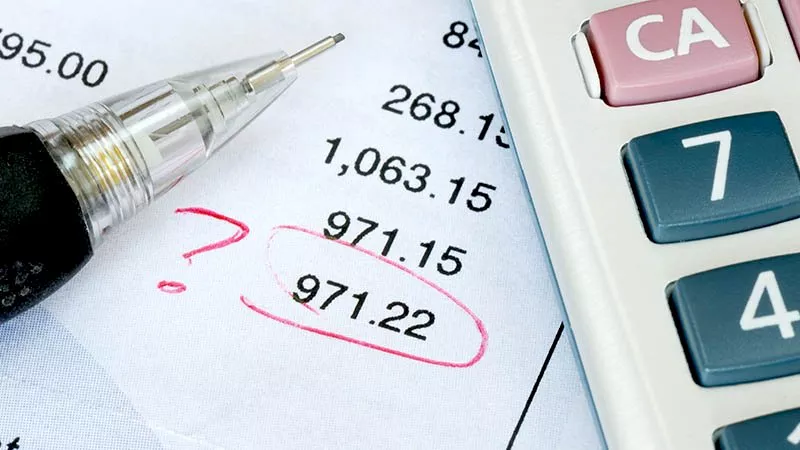 Reporting errors on the JobKeeper enrolment form, and a less severe fallout from COVID-19 restrictions, have resulted in the government overestimating the number of employees covered by the program by 3 million.
The Treasury has now revised the cost of the JobKeeper program from $130 billion to around $70 billion, and now expects 3.5 million employees to be covered, instead of the initial 6.5 million estimate.
The latest updated figures show that 910,055 businesses have enrolled in the program, with $8.7 billion paid out to 759,654 businesses covering around 2.9 million employees.
Around 150,000 enrolled businesses are yet to complete their employee declaration, which is required before payments can be made.
The dramatic revisions, revealed in a joint release by the Treasury and the ATO, come after the Tax Office reviewed the JobKeeper enrolment forms and found that businesses had made significant errors when reporting the estimate of eligible employees.
According to the ATO, the most common error was that instead of reporting the number of employees they expected to be eligible, businesses reported the amount of assistance they expected to receive.
"For example, over 500 businesses with '1' eligible employee reported a figure of '1,500' (which is the amount of JobKeeper payment they would expect to receive for each fortnight for that employee)," said the joint release.
According to both departments, the reporting error did not result in any mistaken payments going out and was only discovered when the ATO and the Treasury analysed amounts being paid out and reconciled them with the eligible employee figures provided by the enrolled businesses.
No mistaken payments were made because the actual reimbursements were paid out only after the employers identified their eligible employees and submitted their tax file number and date of birth details.
"It was not picked up by the ATO earlier as their primary focus in the first fortnight of JobKeeper payments was on ensuring that JobKeeper payments were paid promptly to those eligible for them, and not paid to those who were ineligible," said the joint statement.
"These initial estimates from businesses of employees covered are not linked to payments, and so were not as carefully analysed."
However, even with the reporting error accounted for — around 824,000 people — there would still be a discrepancy of over 2.1 million people when compared to the original projected figure of 6.5 million.
According to the Treasury, the smaller take-up can be attributed to the improvement in outlook for the economy since the original estimate was developed.
"The difference between Treasury's estimates at the time and the number of employees now accessing the JobKeeper program partly reflects the level and impact of health restrictions not having been as severe as expected and their imposition not having been maintained for as long as expected at the time," said the joint release.
"The variation in estimates also reflects the inherent uncertainty associated with estimating the take‑up of a demand-driven program in the current circumstances."