Corporate trustees advised to update constitutions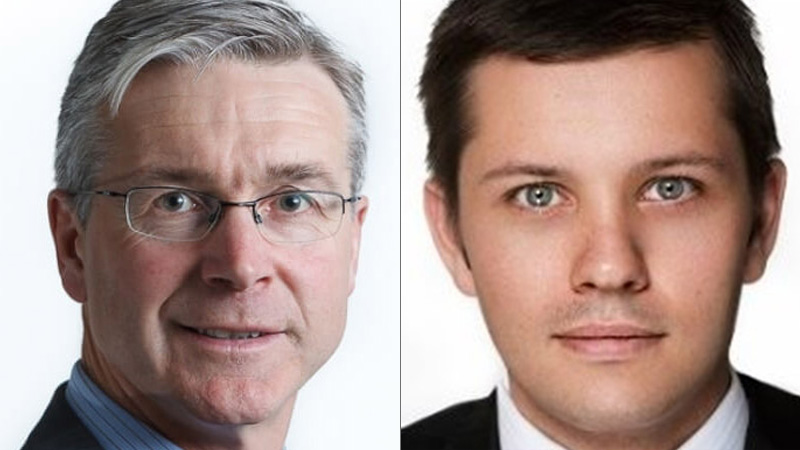 An SMSF law firm has advised corporate trustees to update their company constitutions following a government determination temporarily allowing the electronic execution of documents.
Treasurer Josh Frydenberg made the determination on 5 May under the new section 1362A of the Corporations Act 2001 (Cth) (CA) called the Corporations (Coronavirus Economic Response) Determination (No. 1) 2020.
The determination provides greater flexibility for companies to execute documents, hold meetings and provide notices via technology rather than being limited to what is permitted by the provisions in the constitution.
But according to Shaun Backhaus and Daniel Butler of DBA Lawyers, while the relief is a positive development, it needs to be carefully followed to be effective.
Further, the relief provided is only temporary for a six-month period ending on 5 November.
"This greater flexibility is designed to ease compliance during the key period of social isolation and distancing relating to the COVID-19 pandemic," Mr Backhaus and Mr Butler said in a blog.
Mr Backhaus and Mr Butler said that having a quality constitution in place that facilitates technology and the latest flexibility which is not limited in time is best practice.
"Many constitutions are now way out of date and should be reviewed and, if needed, updated," they said.
"As a general rule, a constitution that is more than five years old should be reviewed to ensure it has sufficient flexibility and reflects recent developments."
How does the determination apply to deeds?
Mr Backhaus and Mr Butler said that while the determination does not specifically deal with deeds, section 127(3) of the Corporations Act (Cth) does state that a company may execute a deed if it is expressed to be a deed and executed in accordance with section 127.
However, they said there are also common law rules relating to the requirements for a deed, and the provisions in the determination may not authorise the electronic execution of a deed.
"This is because there is still uncertainty as to whether s127 of the CA will override those common law requirements," they said.
In addition, Mr Backhaus and Mr Butler said the issue relating to deeds has also recently been dealt with in relation to deeds in Victoria, in the COVID-19 Omnibus (Emergency Measures) (Electronic Signing and Witnessing) Regulations 2020 (Vic) which came into effect on 12 May.
Further, New South Wales already allowed for deeds to be created in electronic form through section 38A of the Conveyancing Act 1919 (NSW) and also recently passed the Electronic Transactions Amendment (COVID-19 Witnessing of Documents) Regulation 2020 (NSW).
"Other jurisdictions may soon follow suit with legislation addressing this," Mr Backhaus and Mr Butler said.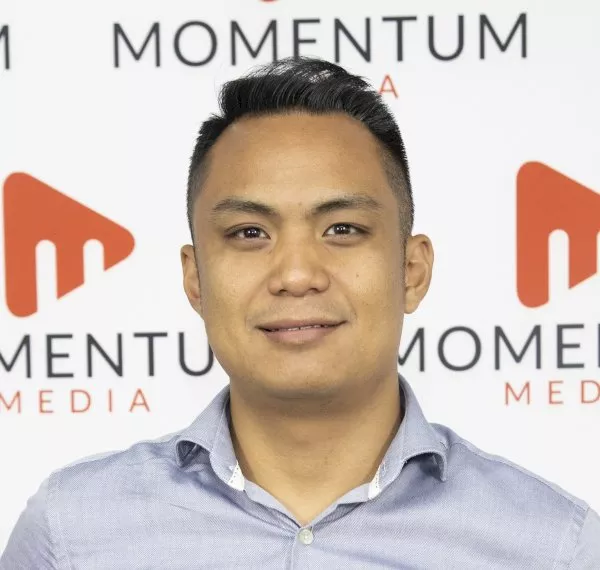 Adrian Flores is the deputy editor of SMSF Adviser. Before that, he was the features editor for ifa (Independent Financial Adviser), InvestorDaily, Risk Adviser, Fintech Business and Adviser Innovation.
You can email Adrian at This email address is being protected from spambots. You need JavaScript enabled to view it..