ATO broadens commutation authority support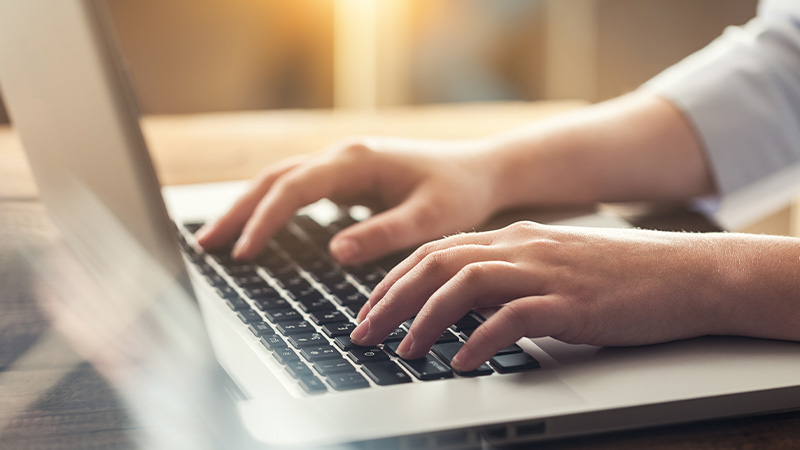 The Tax Office has expanded its COVID-19-related support for SMSFs issued with a commutation authority through implementing a temporary email service.
Trustees and their agents can use the temporary email service to:
Already have an account? Sign in below:
Understand why we have sent the fund a commutation authority and what you need to do in response.
Identify and rectify any reporting issues which may have led to us issuing the commutation authority in the first instance.
The ATO said the service can be used if a member of the SMSF has been approached by their APRA fund because we have issued their APRA fund with a commutation authority, and they are concerned there may be issues associated with the SMSF's TBAR reporting.
However, it warned that the service does not replace a trustee's obligation to comply with, and report their response to, a commutation authority within 60 days and is only to provide information to assist you in meeting your obligations.
Further, the service is not available to assist individuals who have exceeded their transfer balance cap and have been sent an excess transfer balance determination.
The ATO highlighted some common errors that may lead to a commutation authority being issued, which include:
Duplicate reporting because an SMSF has:

not properly identified or recorded that an event has been reported to us before.
changed reporting platforms or administration systems and re-reported events due to a change in pension account numbers.
not checked which events the trustees or previous agent have already reported to us for a new client. 

Not reporting the commutations that occur when a member rolls over their pension interest to another fund.
When using this service, the ATO said as much information as possible should be provided, including:
The fund that received the commutation authority.
The ABN of the SMSF involved (who has either received the commutation authority or reported information to us that led to us issuing the commutation authority to another fund).
When the commutation authority is due and, if available, the reference number on the commutation authority.
The member the commutation authority relates to.
Any questions you have about the commutation authority.
Trustees and their agents can email the early engagement and voluntary disclosure mailbox any time between now and 31 August.
Adrian Flores is the deputy editor of SMSF Adviser. Before that, he was the features editor for ifa (Independent Financial Adviser), InvestorDaily, Risk Adviser, Fintech Business and Adviser Innovation.
You can email Adrian at [email protected].