Hayne royal commission reforms given 6-month delay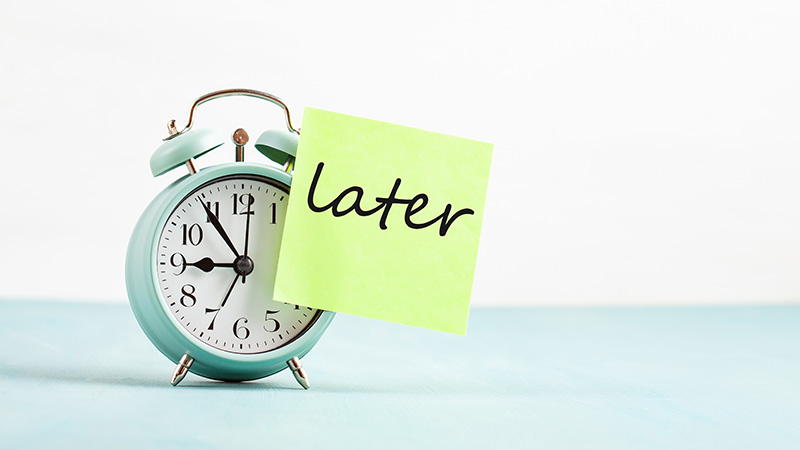 The government has announced a six-month deferral of implementation of reforms relating to the Hayne royal commission as a result of the impacts of COVID-19.
Under an updated timetable, the government said royal commission measures it had indicated would be introduced into the Parliament by 30 June 2020 will now be introduced by December 2020.
According to its Implementation Roadmap released in August last year, these measures include:
Measures to improve consumer protections
Recommendation 1.7 – Removal of point-of-sale exemption
Recommendation 1.15 – Enforceable code provisions for industry codes of conduct
Recommendation 2.1 – Annual renewal and payment for financial advice
Recommendation 2.2 – Disclosure of lack of independence of financial advisers
Recommendation 3.1 – No other role or office for trustees of Registrable Superannuation Entities (RSE)
Recommendation 3.2 – No deducting advice fees from MySuper accounts
Recommendation 3.3 – Limitations on deducting advice fees from choice superannuation accounts
Recommendation 3.4 – No hawking of superannuation products
Recommendation 4.1 – No hawking of insurance products
Recommendation 4.3 – Deferred sales model for add-on insurance
Recommendation 4.4 – Cap on commissions paid to vehicle dealers for sale of add-on insurance products
Recommendation 4.5 – Duty to take reasonable care not to make a misrepresentation to an insurer
Recommendation 4.6 – Limiting circumstances where insurers can avoid life insurance contracts
Recommendation 4.8 – Removal of claims handling exemption
Additional commitment in response to Recommendation 4.2 – Restricting use of the term "insurer" and "insurance"
Measures to strengthen financial regulators
Recommendation 1.6 – Reference checking and information sharing for mortgage brokers
Recommendation 2.7 – Reference checking and information sharing for financial advisers
Recommendation 2.8 – Licensee obligations to report compliance concerns
Recommendation 2.9 – Licensee obligations where misconduct by financial advisers
Recommendation 3.8 – Adjustment of APRA's and ASIC's roles in superannuation
Recommendation 6.3 – General principles for ASIC and APRA to co-regulate superannuation
Recommendation 6.4 – ASIC as conduct regulator for superannuation
Recommendation 6.5 – APRA to retain current functions for superannuation
Recommendation 6.9 – Statutory obligation for APRA and ASIC to co-operate and share information
Recommendation 6.14 – A new oversight authority for APRA and ASIC
Recommendation 6.11 – Improving ASIC's Board meeting procedures
Recommendation 7.2 – Implementing the ASIC Enforcement Review Taskforce's recommendations to improve the breach reporting regime
Additional commitment in response to Recommendation 7.2 – Implementing the ASIC Enforcement Review Taskforce's directions power recommendations
Similarly, measures originally scheduled for introduction by December 2020 will now be introduced by 30 June 2021.
Those measures, according to the Implementation Roadmap, include:
Access to redress and new disciplinary body
Recommendation 2.10 – A new disciplinary system for financial advisers
Recommendation 7.1 – Compensation scheme of last resort
Measures to strengthen financial regulators − executive accountability regime
Recommendation 3.9 – Extending the Banking Executive Accountability Regime (BEAR) to RSE licensees
Recommendation 4.12 – Extending the BEAR to APRA-regulated insurers
Recommendation 6.6 – Joint administration of the BEAR
Recommendation 6.7 – Statutory amendments to facilitate co-regulation
Recommendation 6.8 – Extending the BEAR to all APRA-regulated financial services institutions
Additional commitment – Extension of the Executive Accountability Regime to non-prudentially regulated financial entities to be administered by ASIC
"This announcement today balances the need to implement the recommendations of the royal commission with the need to ensure our financial institutions are in a position to devote their resources to responding to the significant challenges posed by the coronavirus," Treasurer Josh Frydenberg said.
ASFA referred to the government deferral as "sensible", saying it will ensure funds can continue to focus on supporting the immediate needs of their members.
"Superannuation funds have dedicated their focus towards effectively delivering the vital services their members need at this difficult time," ASFA said.
"Maintaining the stability of the superannuation system over the course of the pandemic has been paramount, especially while administering over $9 billion in early release of super payments to more than 1 million Australians."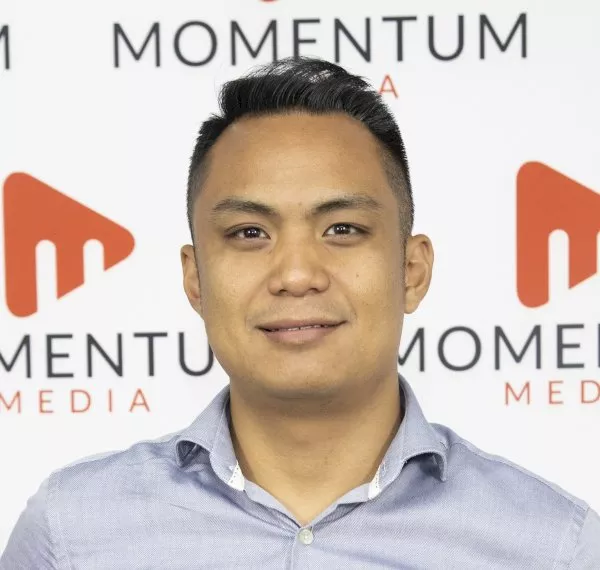 Adrian Flores is the deputy editor of SMSF Adviser. Before that, he was the features editor for ifa (Independent Financial Adviser), InvestorDaily, Risk Adviser, Fintech Business and Adviser Innovation.
You can email Adrian at This email address is being protected from spambots. You need JavaScript enabled to view it..