Financial regulators work to weather COVID-19 storm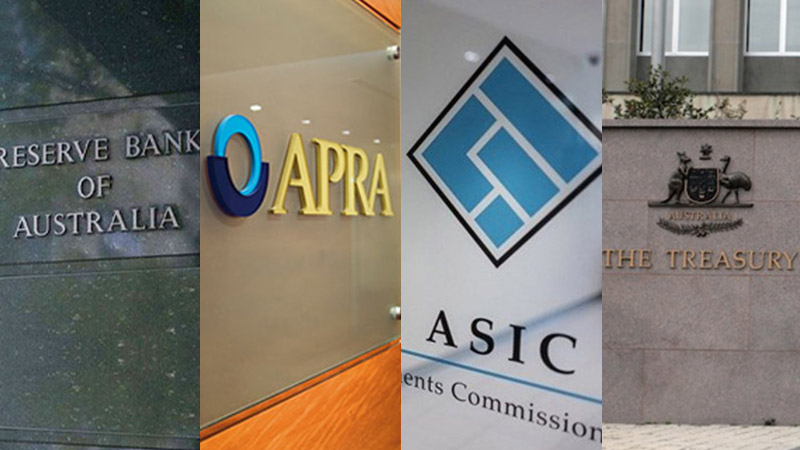 Australia's financial regulators have provided a reassurance to businesses that its system is "resilient" and is "well placed to deal with the effects of COVID-19" as it undertakes a co-ordinated response to the pandemic.
The Council of Financial Regulators — including Treasury, APRA, ASIC and the RBA — said in a statement that it is meeting with major lenders later this week to discuss how they can best support households and businesses "through this challenging period".
The council said it will be emphasising the importance of a continuing supply of credit, particularly to small businesses, and will also be discussing with the lenders whether there are impediments to lending that council members could help to address.
It also added that it remains in close contact with one another and with the Australian government and their international peers and will have its regular quarterly meeting on Friday, 20 March, at which the impact of COVID-19 on the financial system will be further discussed.
Further, the council said it is also holding teleconferences "at least weekly" with Treasurer Josh Frydenberg.
RBA continuing to support system liquidity
The council said the RBA will be conducting one-month and three-month repurchase (repo) operations until further notice.
In addition, it will conduct repo operations of six months maturity or longer at least weekly, as long as market conditions warrant.
"The Australian Prudential Regulation Authority (APRA) is ensuring banking institutions pre-position themselves to take advantage of the RBA's supportive measures," the council said.
"Given the disruption being caused by COVID-19, council members are examining how the timing of regulatory initiatives might be adjusted to allow financial institutions to concentrate on their businesses and assist their customers."
APRA, ASIC collaborating on continuing flow of credit
The council also noted an acknowledgement from APRA and ASIC of the importance of the continued flow of credit to affected customers and industries in the current environment.
As a result, it said banks and other lenders are therefore encouraged to work constructively with affected customers during any period of disruption.
Further, the council said APRA and ASIC will take account of the circumstances in which lenders, acting reasonably, are currently operating during the prevailing circumstances when administering their respective laws and regulations.
"Both agencies also stand ready to deal with problems firms may encounter in complying with the law due to the impact of COVID-19 through a facilitative and constructive approach," the council said.
"In particular, each agency will, where warranted, provide relief or waivers from regulatory requirements. This includes requirements on listed companies associated with secondary capital raisings, annual general meetings and audits.
"ASIC will also work with financial institutions to further accelerate the payment of outstanding remediation to customers as soon as possible."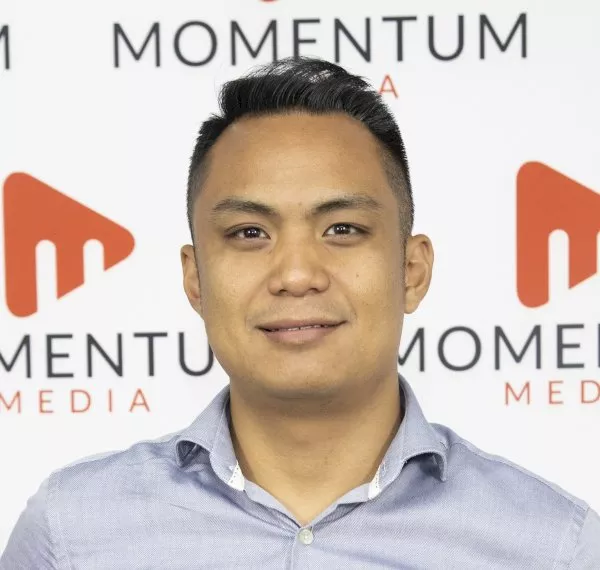 Adrian Flores is the deputy editor of SMSF Adviser. Before that, he was the features editor for ifa (Independent Financial Adviser), InvestorDaily, Risk Adviser, Fintech Business and Adviser Innovation.
You can email Adrian at This email address is being protected from spambots. You need JavaScript enabled to view it..