Hold off on drawdowns until end of 2019–20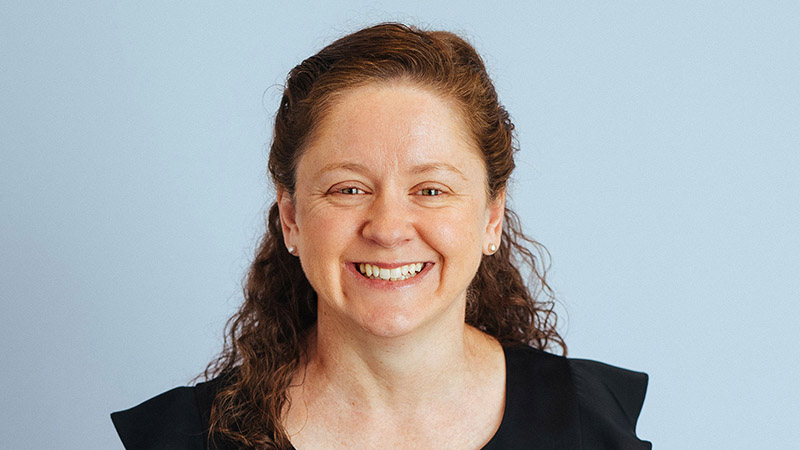 Pensioners wanting to limit their drawdown from their super to only the required minimum should hold off on drawing any further payments until closer to the end of this financial year, advises an SMSF administrator.
In a blog, Heffron head of SMSF technical and education services Lyn Formica said that by holding off on taking payments, pensioners may be able to take advantage of any reduction in drawdown amounts.
However, Ms Formica warned that the major downside of doing so is that if no relief is provided and markets continue to fall, paying the minimum pension amount will potentially require the sale of even more assets within the super fund.
"The same assets can be re-purchased outside superannuation when the member receives their cash pension payment," she said.
"But it does mean that the assets will be permanently outside superannuation and so will any future recovery in their value.
"Of course, if no changes are made, the full minimum amount will still need to be paid by 30 June 2020."
Ms Formica noted that in the 2008–09 global financial crisis, the government provided relief to pensioners by halving the minimum required drawdown amount for a number of years, but also added that it is not yet known whether the government will respond in a similar manner to the latest economic crisis.
In the meantime, Ms Formica said all SMSFs that are drawing pensions must be paid a minimum amount from their superannuation fund each financial year.
Where the pension concerned is an account-based pension, transition to retirement income stream or a market-linked pension, she said, this minimum payment is generally linked to the value of their pension account on 1 July of each year.
"For those in receipt a pension on 1 July 2019, their minimum amount for the 2019–20 year was calculated based on fund asset values as at 1 July 2019 when equity values were higher," Ms Formica said.
"Since pension payments must be made in cash (rather than by transferring assets out of the fund to the member), in some cases meeting minimum drawdown requirements before 30 June 2020 may mean having to sell investments and realise losses in a depressed market."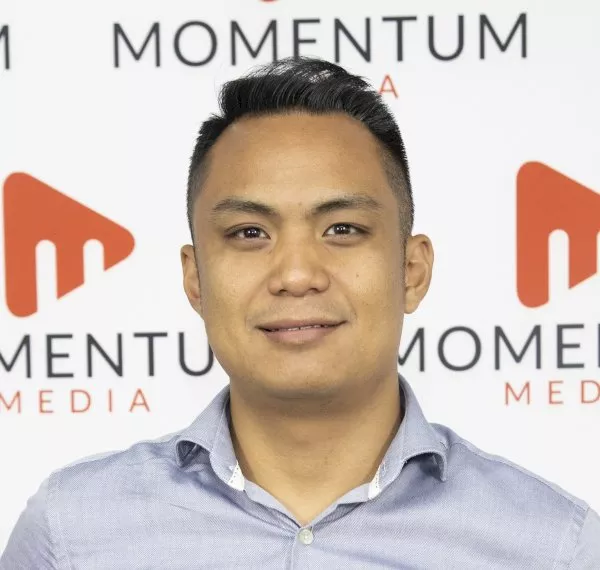 Adrian Flores is the deputy editor of SMSF Adviser. Before that, he was the features editor for ifa (Independent Financial Adviser), InvestorDaily, Risk Adviser, Fintech Business and Adviser Innovation.
You can email Adrian at [email protected].