New contribution opportunities for trustees in 2020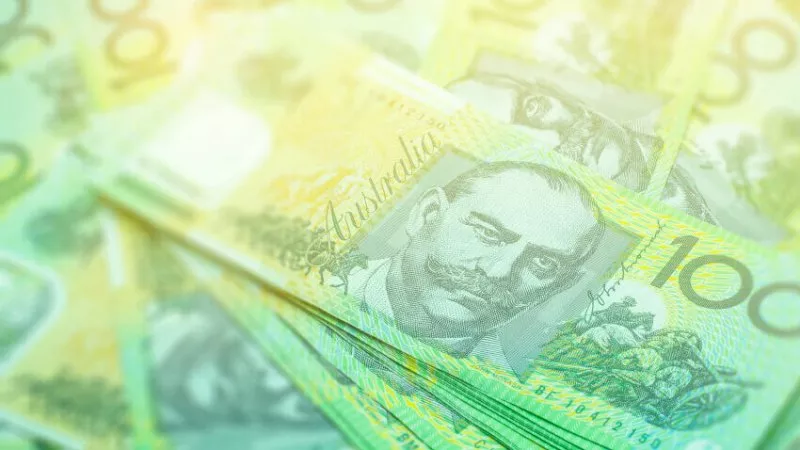 The new year brings a host of new contribution opportunities for SMSF trustees, including options to boost the amount of concessional contributions made through spouse splitting and use of the new carry-forward rules, according to Lonsdale Financial Group.
The dealer group's chief executive, Mark Stephen, told SMSF Adviser that the combination of the carry-forward rules, which were available for the first time in the 2020 financial year, and the new work test exemption could allow retirees to get large amounts into their super more easily in the coming year.
"2019/20 is the first year that fund members can take advantage of five-year carry-forward concessional contributions and the new work test exemption," Mr Stephen said.
"The availability of these two measures will provide opportunities for additional contributions."
Mr Stephen said the opportunities for couples to equalise their super balances were particularly compelling, given that members who were eligible for the carry-forward rules could also significantly boost the amount they were able to contribute to their spouse's super account.
The rules, which allow fund members with a balance of under $500,000 to unlock unused concessional contribution amounts from previous years, also allow couples to boost their maximum super splitting amounts based on their unused contributions.
"The combination of the five-year carry forward and the work test exemption may allow recent retirees to use higher concessional contributions to offset a capital gain in the year after retirement," Mr Stephen said.
"It may also allow for a higher spouse splitting amount as spouses can split 85 per cent of their concessional contributions, up to their concessional contribution cap.
"If one member can make a $50,000 contribution in 2019/20 to offset a capital gain, they may also split $42,500 to their spouse."