0-100% asset ranges 'not acceptable': ATO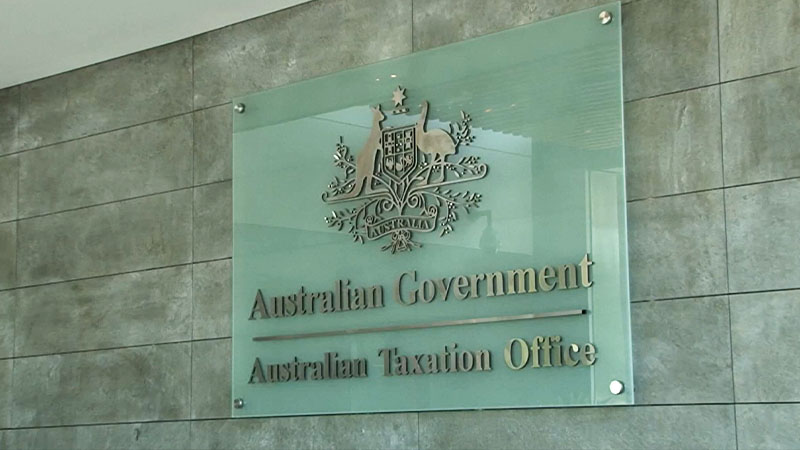 As part of broader guidance on investment strategies, the ATO will soon release further confirmation to SMSF trustees and professionals around what constitutes an unacceptable investment strategy for a self-managed fund, but will stop short of producing detailed guidelines for trustees on how to formulate their strategy documents.
Speaking to SMSF Adviser, ATO assistant commissioner Dana Fleming said it was important for trustees to note that they had a legal requirement to develop a considered investment strategy, rather than approaching the strategy document as a basic compliance exercise.
"I'm in the process of developing investment strategy web guidance and it makes the point that an investment strategy that just lists on its own zero to 100 per cent as the investment range for every type of asset class is not an acceptable investment strategy - you may as well just not have one," Ms Fleming said.
"The guidance will make it clear that this approach does not in our view address the requirements [in regulation 4.09].  No doubt there will be some feedback on that but I think it's an important line in the sand to say that this approach is not turning your mind to formulating your investment strategy to achieve your retirement objectives, that's just saying I might do anything and I'm not sure what it is."
Ms Fleming said the ATO was reluctant to publish a template or detailed guidelines around what constituted an acceptable investment strategy from a compliance perspective, as this would defeat the purpose of the SIS regulations which stipulated trustees had to carefully consider multiple factors such as diversification, risk, cash flow and liquidity when formulating their strategy.
"We've had lots of people ask us to provide an investment strategy template, but I am not travelling this path because as soon as you give someone a template they think they can tick boxes and that is solving their problem," she said.
"The problem is not completing a form in the right way, the problem is have you had a meaningful conversation with someone who can work with you to establish what your retirement objectives are and that you are happy that what you've invested in meets those objectives."
Ms Fleming added that while the ATO letter campaign around diversification had been "a great awareness raising campaign" around trustees' legal obligation to develop a comprehensive investment strategy for their fund, it had been a learning experience for the regulator around effective ways to communicate with SMSF trustees.
"Certainly for any future trustee correspondence, we plan to socialise it with a trustee group, who are not professionals, to make sure that the message they take from it is the same as what our intention is," she said.
"What I would do differently is make sure the first sentence [of the letter] is reassuring people that they haven't done anything wrong. That is where I think we really missed the mark as the reaction to the letters showed  a lot of people read it and thought they were getting a penalty notice."