Major bank to sell accountant-focused advisory firm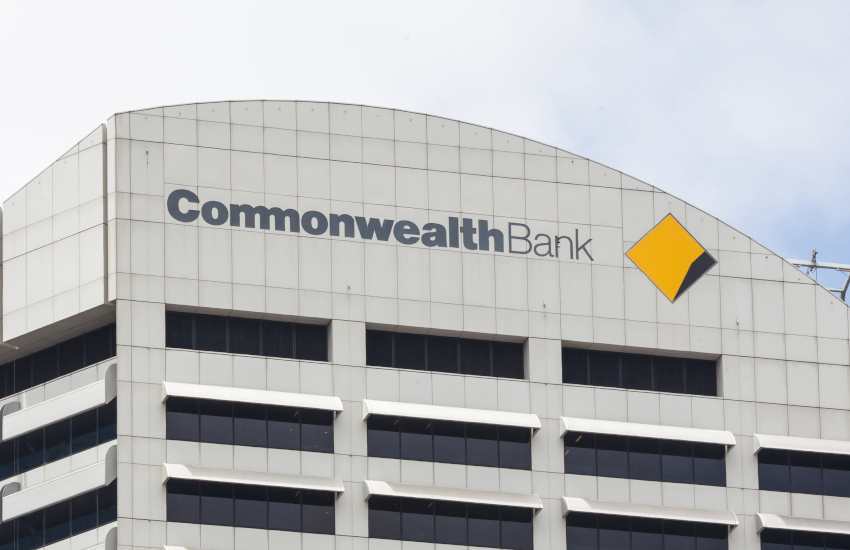 Accounting and advice network CountPlus has announced it will acquire a major bank-owned financial advice group.
CountPlus, together with a special purpose subsidiary of a discretionary trust established by CountPlus for the benefit of its member firms, will acquire Count Financial Limited from its current owner Commonwealth Bank of Australia.
CountPlus will hold 85 per cent while the Count Member Firms Trust will hold 15 per cent of Count Financial.
Count Financial provides licensing to accountants and offers a variety of advice services including superannuation and SMSF advice. It currently has 359 financial advisers and 160 firms and funds under administration totaling $8.1 billion.
The acquisition of the Count Financial business will be for a cash consideration of $2.5 million and is subject to CountPlus shareholder approval at an extraordinary general meeting in early August.
CBA has also confirmed its intention to sell down its 35.85 per cent equity interest in CountPlus, following the completion of the transaction.
It said it will continue to support and manage customer remediation matters arising from past issues at Count Financial, including after completion of the transaction. The major bank will provide an indemnity to CountPlus of $200 million and all claims under the indemnity must be notified to CBA within four years of completion.
This indemnity amount represents a potential contingent liability of $56 million in excess of the previously disclosed customer remediation provisions that CBA has made in relation to Count Financial of $144 million.
CountPlus chief executive Matthew Rowe said it was a strategic acquisition that would create a "strong professional accounting and financial advisory network aligned by its shared values, success and sense of community".
"The board and executive team at CountPlus are focused on a clear strategy for growth, and building a scalable and sustainable, customer-centric professional service network," Mr Rowe said.
"The company is pleased with today's announcement, and the directors encourage shareholders to endorse this acquisition at the upcoming extraordinary general meeting."
This email address is being protected from spambots. You need JavaScript enabled to view it.