Law firm announces plans to launch class action over super fees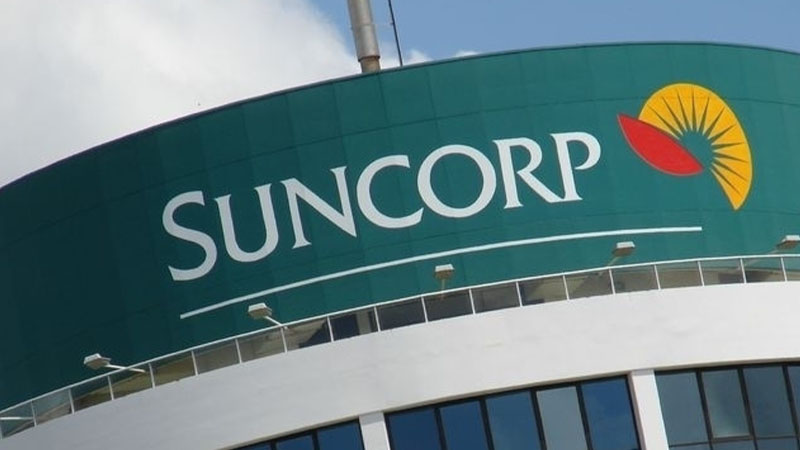 A law firm intends to launch a class action against the trustee of a bank-owned superannuation fund for fees which it claims were used to pay advisers conflicted remuneration.
William Roberts Lawyers and Litigation Capital Management (LCM) are working together to bring a class action against Suncorp Portfolio Service Limited, the trustee responsible for the administration of Suncorp Super Funds, which is part of the Suncorp Group Limited.
The class action will allege that Suncorp Super executed agreements to entrench fees to be used for payment of conflicted remuneration to financial advisers that would otherwise have become banned and unlawful from 1 July 2013 as a result of the FOFA reforms, it said in a public statement.
The law firm said the class action will allege Suncorp Super breached its duties to avoid conflicts, act with due care and diligence, and act in the best interest of its members.
It stated that it did not intend to sue any financial advisers as part of the class action.
The main compensation to be sought for affected Suncorp Super members will effectively be a refund of the conflicted charges to members plus interest.
The proposed class action will be brought on behalf of members of the Suncorp Super Funds whose accounts have been impacted by the payment of the conflicted charges from 1 July 2013.
William Roberts Lawyers principal Bill Petrovski said the law firm has formed the view that from 1 July 2013, Suncorp Super members have been "wrongfully stripped of hard-earned monies used for the payment of commissions and other fees to financial advisers".
"Those monies should now be repaid," Mr Petrovski said.