RBA makes cash rate call for June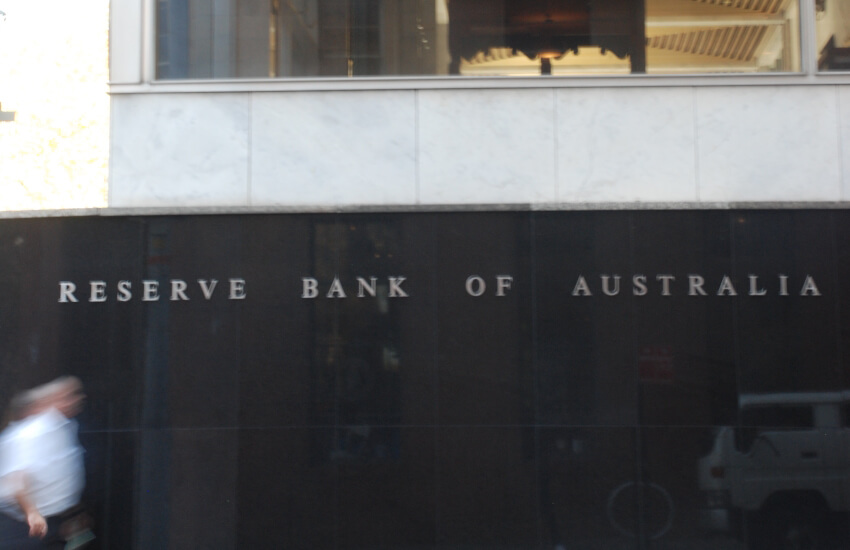 Following speculation about a potential cut to the official interest rate, the Reserve Bank of Australia has now handed down its decision for the month.
As widely anticipated, the RBA has decided to lower the official cash rate by 25 basis points to 1.25 per cent. This is the first time the interest rate has been changed since it was cut in August 2016.
The cut was largely predicted, with 33 out of the 35 experts on Finder's panel of commentators and economists predicting the RBA would lower the cash rate.
My Housing Market chief economist Andrew Wilson said the RBA clearly signaled its intention to cut rates with unemployment now on the rise.
"The release of the ABS GDP data for the March quarter the day following the rate announcement will encourage the bank to cut to be seen to be acting to stimulate the economy ahead of what is likely to be yet another underwhelming result for the economy," Mr Wilson said.
AMP chief economist Shane Oliver also correctly predicted a cut to the cash rate.
"Growth has slowed, inflation has slowed well below target, unemployment looks like it is now starting to rise when it needs to be falling to get inflation back up and the RBA has recognised all of this," Mr Oliver said.
LJ Hooker Commercial managing director Mathew Tiller said he expected the RBA to cut the official interest rate given that inflation and wages remain stubbornly low and the soft outlook for the employment market.
"We expect the RBA to cut the official cash rate to 1.25 per cent at its June board meeting. This rate cut combined with the return of a Coalition government, APRA easing lending restrictions and the new First Home Buyer Deposit Scheme will see confidence return to property markets and in turn increase transaction activity," Mr Tiller said.