FASEA begins assessing foreign qualifications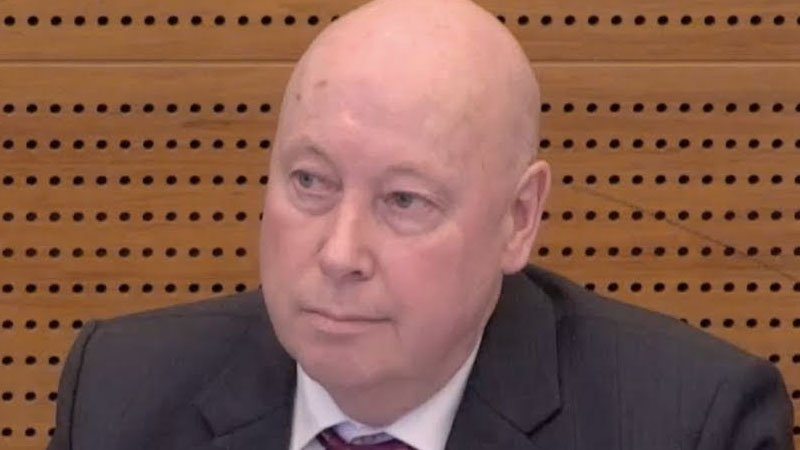 Financial advisers can now apply to have their foreign qualifications approved by the Financial Adviser Standards and Ethics Authority, with FASEA releasing an online assessment form.
In an online update, FASEA said financial advisers holding a foreign qualification are required to apply to FASEA for approval of their qualification in order to meet the education and training standards of the Corporations Act.
FASEA has now released its online foreign qualifications assessment service form, which enables persons with qualifications obtained outside of Australia to apply to FASEA for approval of their foreign qualification.
"When applying to FASEA, a person needs to provide an assessment of the qualification by a Department of Education and Training (DET) approved body as well as a certified copy of an academic transcript of the qualifications," said the standards body.
"FASEA will assess the foreign qualification for equivalence to degrees or qualifications already approved by FASEA. FASEA may specify courses for the new entrant or existing adviser to complete in addition to their foreign qualification."
As foreign qualifications become approved, FASEA said they will be added to FASEA's Foreign Qualification Precedent Database.
"The opening of the foreign qualifications assessment service will enable persons holding international qualifications to obtain approval of their qualifications and to confirm any further education they must undertake to continue operating in the industry after 1 January 2024," FASEA chief executive Stephen Glenfield said.