Attend a Class demo webinar. Get a FREE Google Home Mini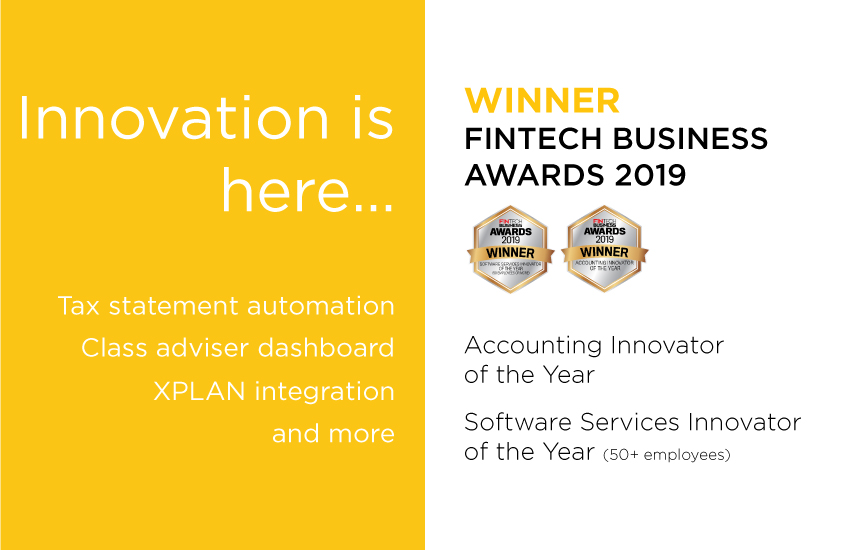 Promoted by Class Limited.

There's never been a better time to discover how Class delivers smarter SMSF innovation.
Watch this demo webinar (recording) and we'll show you how Class helps you:
Already have an account? Sign in below:
Process funds faster than other solutions
Easily manage periodic processing
Achieve 3 times more growth in your practice
This webinar also includes an overview of our new innovative features such as Tax Statement Automation, Class Adviser Dashboard and XPLAN integration.
Plus - the first 50 attendees who watch a webinar will receive a FREE a Google Home Mini!*
Register for webinar now