FSC urges government to act on legacy super products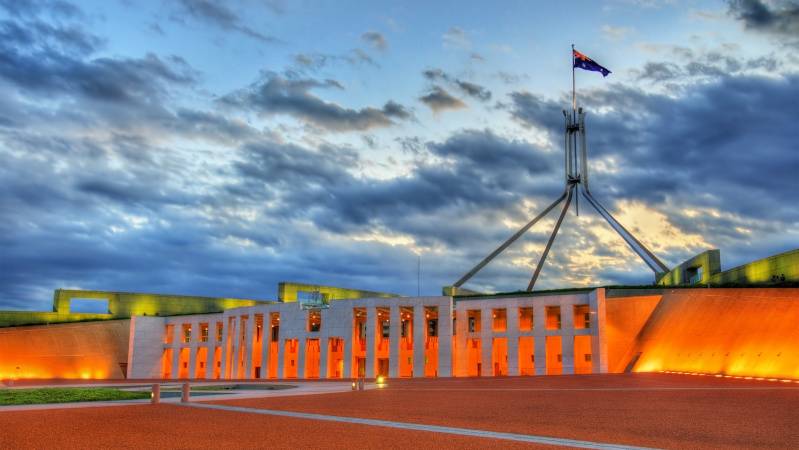 With around 2.44 million consumers stuck in legacy products including older superannuation products, the Financial Services Council has called on the government to remove the tax liabilities preventing the transition to newer products.
In its pre-budget submission, the FSC has asked the government to remove some of the barriers preventing consumers from moving to newer superannuation products.
FSC chief executive Sally Loane said the FSC has estimated that across managed investment schemes, life insurance and superannuation, there are at least 600 legacy structures, each of which may contain multiple products, disadvantaging an estimated 2.44 million consumers.
Ms Loane noted that the Productivity Commission estimated that around $160 billion in superannuation assets alone were in legacy products in 2017.
One of the key issues preventing consumers from transferring to newer products is that they may be hit with significant tax liabilities, she said.
"Consumers should not be worse off due to any transition to a newer product and will most likely be substantially better off in modern products with lower fees, better customer service and improved accessibility," Ms Loane said.
The government, she said, should consider implementing a product rationalisation scheme, which would involve a test to ensure a rollover is in the interest of consumers as a whole, and removing any taxes on the rollover.
"If the problem is not fixed, providers will not be able to rationalise products in the overall interests of consumers. It will become increasingly risky and expensive to administer products," the FSC warned in its submission.
"Consumers will be worse off due to increasing costs and reduced service, and also run the risk of being trapped in out-of-date products — products which may have become obsolete as a result of changing tax, legal and social security regimes and also shifts in consumer sentiment and demand."