BDO lobbies government for lifetime contribution cap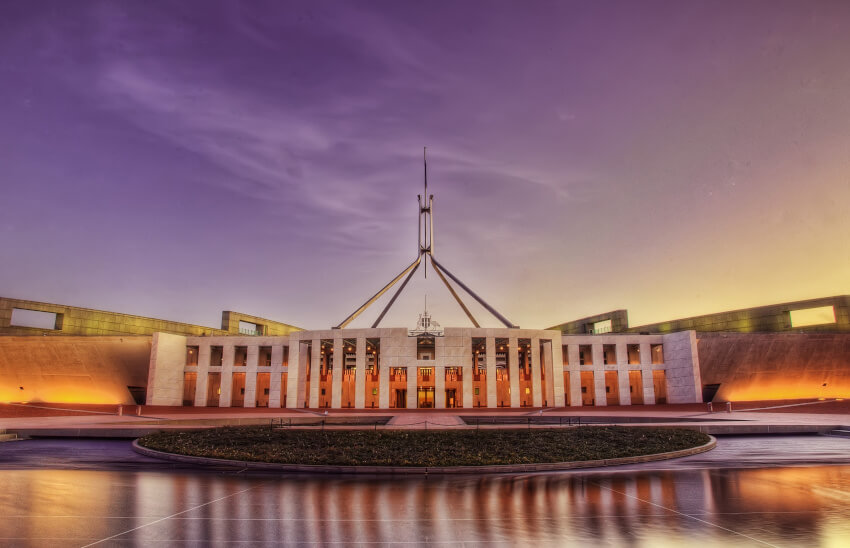 With the current contribution caps restricting individuals from saving in the years in which it is most financially affordable, the government should consider implementing a lifetime cap for contributions instead, says BDO.
In its pre-budget submission, BDO stated that the current level at which contributions are set does not appropriately incentivise them to save for their own retirement.
Taxpayers, the submission said, are concerned that the contribution cap restricts them from saving for their retirement during the years in which such saving is financially affordable for them.
"Whilst many taxpayers save for their retirement progressively during the years that they are earning income, it is simply not affordable for the vast majority of the taxpaying community to do so," the submission explained.
"With the costs of mortgages, raising and educating children taking almost all of most taxpayers' funds during their early and middle income-producing years, most of them do not have the extra funds to put into retirement savings until towards the end of their working lives."
The submission pointed out that in the past 10 years, the concessional contribution cap for older works has been reduced by three-quarters from $100,000 per annum down to $25,000.
"BDO submit that the level at which the concessional contributions cap is set should be reviewed in light of evidence on the adequacy of such savings for a range of scenarios, having regard to the effect of capping," the submission stated.
As an alternative to the annual contribution cap process, the submission suggested the government implement a lifetime concessional contribution cap instead.
The lifetime cap, it said, would need to be an amount large enough to ensure that a person and their family will be self-sufficient in retirement and include appropriate transitional arrangements.