Government makes moves to pass insurance in super measures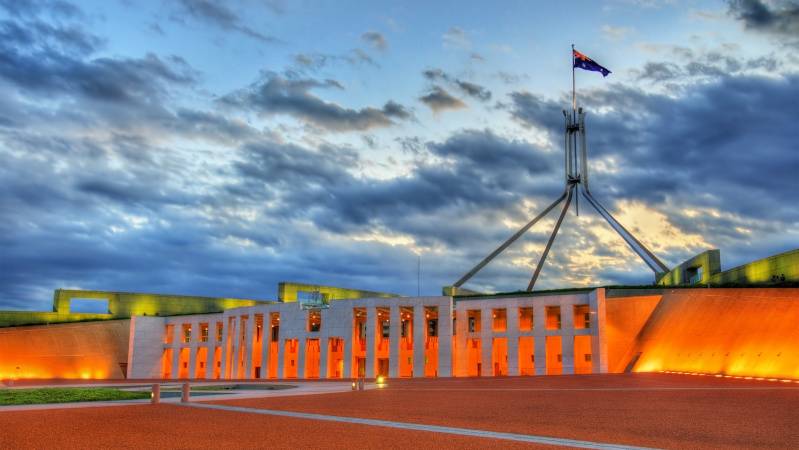 After failing to pass its insurance in super changes in an earlier bill, the government has reintroduced the measures into Parliament as part of a new bill.
Last year, the government introduced a bill that contained a raft of measures aimed at combatting the erosion of superannuation balances.
The bill also contained a measure to change insurance cover in superannuation to an opt-in basis for new members aged under 25, members with account balances below $6,000, and members with inactive accounts, unless a member has directed otherwise.
While the government did pass the "protecting your super" bill earlier this week, amendments made by the Greens Party and agreed to by the Coalition meant that the changes to insurance in super were essentially removed from the bill.
This week, the government has now introduced legislation into containing the insurance in super measures as part of the Treasury Laws Amendment (Putting Members' Interests First) Bill 2019.
If passed, the bill will mean that insurance in superannuation for members under 25 and members with low balance accounts can only be offered on an opt-in basis from 1 October 2019.
A joint release between Treasurer Josh Frydenberg and Assistant Treasurer Stuart Robert said that out of the 11 million Australians with insurance in superannuation, around 2.5 million individuals have duplicate cover. Of these individuals, over 10 per cent are under 25 years old.
Mr Frydenberg noted that the reforms would not prevent anyone who wants insurance in superannuation from being able to obtain it and that members will still be able to opt in.
"Based on the most recent data, this bill, together with superannuation reforms passed by the Parliament earlier this week, will see five million Australians have the opportunity to save around $3 billion in insurance premiums," Mr Frydenberg said.