SMSF accountant in hot water, enters EU with ASIC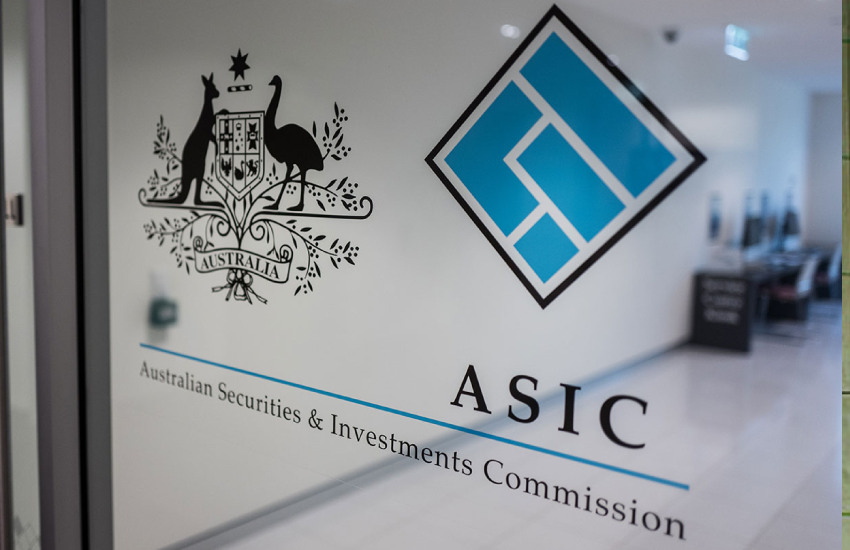 ASIC has accepted a court enforceable undertaking from an accountant following an ASIC investigation that found she had received referrals in relation to establishing SMSFs from Park Trent Properties Group.
In a public statement, ASIC said that it has accepted a court enforceable undertaking from Gold Coast-based accountant Jenan Oslem Thorne, of Saber Superannuation Pty Ltd, after it found she had failed to act in the best interests of her clients and had prioritised her own interests above theirs.
The undertaking prevents Mrs Thorne, also known as Cenan Thorne or Cenan Dikmen, from providing financial services for a period of three years effective from 13 February 2019.
ASIC said that it decided to review Mrs Thorne's advice when it discovered, during its investigation into Park Trent Properties Group Pty Ltd, that she was receiving referrals in relation to establishing SMSFs from Park Trent.
ASIC reviewed advice provided by Mrs Thorne when she was a representative of SMSF Advice Pty Ltd, a wholly owned subsidiary of AMP Limited, and concluded that she had advised some of her clients to establish SMSFs without taking their circumstances into account.
Ms Thorne was also an authorised representative of the SMSF Advisers Network, operated by National Tax and Accountants' Association Limited, up until 21 January this year. 
ASIC found that Mrs Thorne hadn't properly considered her clients' existing superannuation arrangements or explored why they were interested in investing in direct residential property through an SMSF. When recommending SMSFs to some of her clients, ASIC also said that she had inappropriately scoped advice by excluding insurance and retirement planning.
ASIC also found that Mrs Thorne did not adequately stress-test SMSF strategies and had recommended SMSFs to some of her clients despite inadequate evidence to suggest that the strategies would provide increased retirement benefits.
Furthermore, Mrs Thorne had recommended that her accountancy practice, Saber Accountants Pty Ltd, prepare the annual accounts and tax returns for the SMSF clients. This led ASIC to determine that Mrs Thorne recommended the services of a related party to create extra revenue for herself.
As part of the EU, Mrs Thorne has agreed to inform all of her former personal advice clients about the EU and provide contact details of her former licensee, SMSF Advice Pty Ltd. Former clients of Mrs Thorne who have enquiries or complaints regarding her advice or conduct should contact SMSF Advice Pty Ltd.
AMP recently confirmed that it is in the process of winding up its SMSF Advice licence after the last few advisers on the licence transferred to other dealer groups.
ASIC said that it expects financial advisers to comply with their best interests duty and pay particular attention to how they scope their advice to clients.
"Prior to recommending SMSFs, advisers should critically probe why a client wants to set up an SMSF and what they hope to achieve. Advisers should also give adequate consideration to risk management and succession planning before setting up an SMSF for a client," the corporate regulator said.
ASIC commissioner Danielle Press said that financial advisers have a legal obligation to provide advice that is in the best interests of their clients, not prioritise their own interests or simply implement client instructions.
"ASIC will continue to take action when advisers or AFS licensees don't comply with the law," she said.
"Consumers need to know that managing your own super is a major commitment that can be expensive and involve significant time and effort. SMSFs are not for everyone. Consumers should consider their personal circumstances carefully before deciding to establish an SMSF."