Three-quarters of accountants to exit advice under FASEA: poll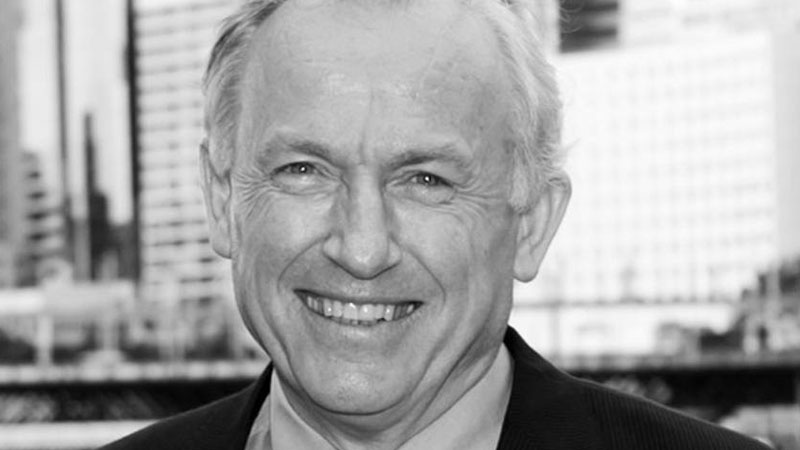 Around 76 per cent of accountants plan to either stop providing financial advice or refer their clients to a financial planning firm once the FASEA standards commence, according to an industry poll.
A straw poll run by SMSF Adviser's sister publication Accountants Daily with 602 accountants has indicated that 44.3 per cent will stop providing financial advice, with a further 31.2 per cent saying they would refer clients with needs to a financial planning firm.
Already have an account? Sign in below:
Just under a quarter of respondents said they would continue to offer financial advice as a service.
A host of new education requirements, set by the Financial Adviser Standards and Ethics Authority (FASEA), will be imposed on existing and new accountants and advisers who provide financial advice by 2024.
Smithink director David Smith said he was surprised by the figures but noted that it could be a reflection of the demographic of respondents.
"[There are] concerns that regulation now and in the future following the royal commission findings will make running a profitable financial planning business too hard. When things settle down that perception may change," said Mr Smith.
"A lack of awareness of other models that enable them to provide financial planning services of high quality with low risk … it does seem to indicate a strong opportunity for alternative models."
Mr Smith had earlier predicted an uptick in financial planning businesses that will partner with accounting firms under a shared revenue base.
The results follow closely in the vein of CA ANZ's earlier survey, which found that 60 per cent of its members would drop the offering, with a further 20 per cent undecided on their future.
"Look at opportunity… not the nitty gritty."
However, some industry veterans, like Hayes Knight director and Knowledge Shop founder Greg Hayes, see an opportunity for accountants to claim the financial advice space.
"We are going to see a contraction in the supply of advice at the same time as we're going to see an increasing demand because of the size of the market growing," said Mr Hayes during an Accountants Daily Live webcast.
"I think the focus has been around the nitty gritty stuff like we've got to do an exam, we've got to do CPD, I think there needs to be a discussion to lift your eyes up and have a look at this opportunity.
"The accounting profession is the natural provider for advice in this space. I look at this and think it is an enormous opportunity for accountants."
Client sentiment also seem to be favouring accountants, with Investment Trends senior analyst King Loong Choi noting that 51 per cent of Australians had indicated that they had unmet advice needs, with 33 per cent indicating that they would turn to their tax accountant, and a further 23 per cent who would turn to a licensed accountant to meet those needs.
"There's an interesting dynamic in that there are a lot of people out there who will turn to an accountant for advice but the really interesting question that starts to raise is that if these accountants decide not go down the path of getting a full AFSL, then what are these clients going to do next?" said Mr Choi.
This email address is being protected from spambots. You need JavaScript enabled to view it.