SMSFs warned on basic slip-ups with transfer balance accounts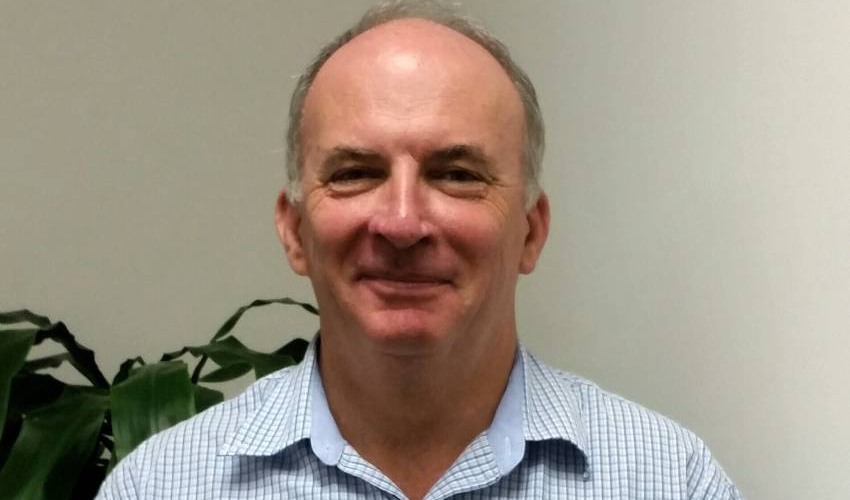 There continues to be some confusion between the transfer balance cap and the transfer balance account and what amount a pension can be started with after it was commuted, says a technical expert.
SuperConcepts non-executive director Stuart Forsyth explained that while the amount of problems relating to the super reforms is definitely on the decline, there continues to be a few basic problems.
"Occasionally, I see situations where people seem to be confusing the transfer balance cap with their personal transfer balance account," Mr Forsyth said.
He explained that the transfer balance cap is what a member is allowed to put into pension phase, but once it's in there, it becomes their transfer balance account.
"It's the management of your person transfer balance account that becomes critical in those situations and you have debits and credits in that transfer balance account," he said.
"[For example], if you commute a pension that's currently worth $1.8 million, you can start another one that's $1.8 million because you'll end up with a transfer balance account of -$200,000. Now that seems to be something that not everybody in the trustee and member world understands, and I guess that's not a surprise, but it is pretty important to get that distinction correct."
The other item which has been a bit of a slow burn, he said, is the total superannuation balance.
"I've heard a number of commentators say that this is probably the biggest change from 1 July 2017 because it means that you can't contribute anything other than concessional contributions once your balance hits $1.6 million," he said.
"It is a significant change; some people no longer have a non-concessional cap."