Coalition pushes Senate to pass superannuation bills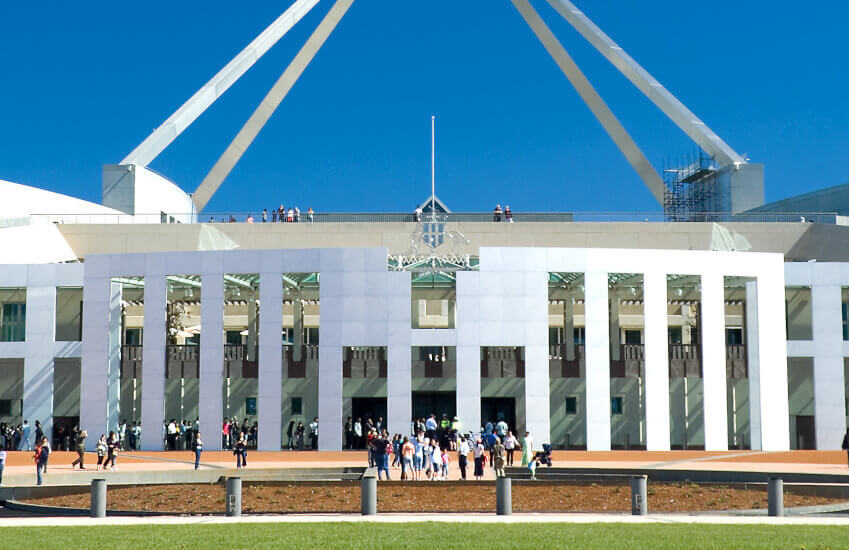 With industry superannuation funds set to overtake SMSFs as the largest superannuation sector, the Assistant Treasurer says it's critical for the Senate to pass the two bills relating to member fees and account consolidation.
In June last year, the government introduced the Protecting your Superannuation Package Bill into Parliament which contained a raft of measures aimed at removing excessive fees and inappropriate insurance arrangements in super as well as boosting the ATO's consolidation regime.
Some of the measures in the bill include capping fees at 3 per cent for low balance accounts of $6,000, banning exit fees and making insurance an opt-in choice for people under 25 years, those with low balances and to members with inactive accounts. It has remained in the Senate since June last year.
It also introduced Treasury Laws Amendment (Improving Accountability and Member Outcomes in Superannuation Measures No. 2) Bill 2017, aimed at giving employees the right to choose their superannuation fund and removing a loophole with salary sacrificing used by some employers. This bill has been stuck in the Senate since November 2017.
In October last year, Assistant Treasurer Stuart Robert said the Coalition was negotiating with a number of independent parties in the Senate to help accelerate the passage of numerous superannuation bills before the end of November.
The Coalition he said needs to convince around eight independents to agree to each bill.
In a public release this week, Mr Robert stated that "with industry superannuation funds set to overtake SMSFs as the largest sector in Australian superannuation, Australians need the Coalition government's Protecting Your Super Package and Member Outcomes No. 2 Legislation passed more than ever".
"There was a total of 24 million superannuation accounts, held by about 15 million people as of June 2016. About 40 per cent of these people had multiple accounts. Over half of all accounts were either inactive of had balances of $6,000 or less. About 25 per cent of all accounts were inactive," said Mr Robert.
Under the new account-consolidation measures, inactive accounts without a contribution for 13 months or longer will be returned to existing accounts, reuniting around four million people with lost superannuation, he said.