ASIC floats changes to advice fee disclosure for super members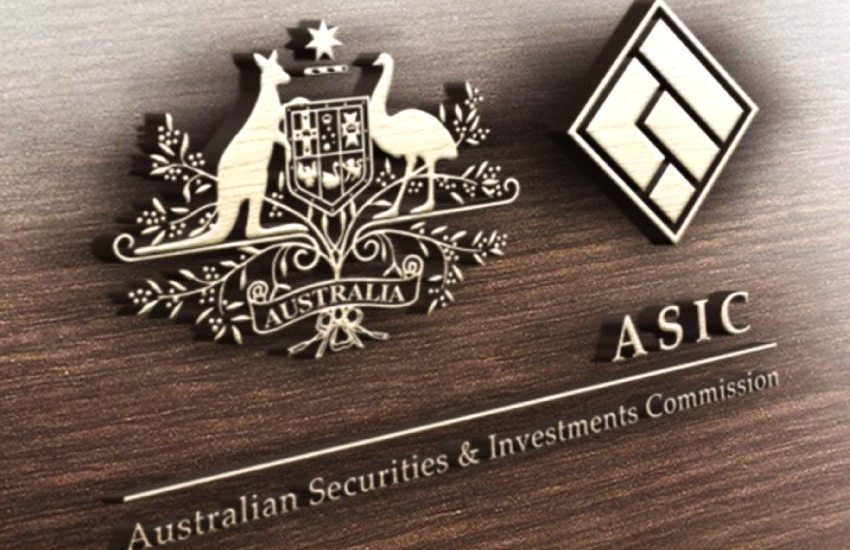 ASIC has proposed some changes to the way that advice fees and costs are disclosed to super fund members, including clearer disclosure of intra-fund advice costs.
The corporate regulator this week released a consultation paper seeking feedback on proposed changes to the fees and costs disclosure regime for managed investment schemes and superannuation.
One of the changes ASIC has proposed to the fees and costs template of superannuation products is the removal of advice fees or intra-fund advice costs as a line item and requiring it to be included in the disclosure of administration fees.
ASIC said that this would "help simplify the information provided to consumers which may improve consumers' understanding of the fees and costs they will be charged for their investment and therefore assist consumer decision making".
It also said that it was important that advisers understand how to use fees and costs disclosure information when preparing financial product advice for their clients.
"If the fees and costs information about a product in a statement of advice is not accurate or is incomplete, it may affect the consumer's ability to compare products and make informed value-for-money decisions," ASIC said.
"After the amendments to the fees and costs disclosure regime have been finalised, we propose to work with the industry bodies that represent advisers to clarify how fees and costs disclosure should be used when giving advice about choice of products."
ASIC also proposes simplifying how fees and costs information is presented to consumers, eliminating the requirement for fees and costs disclosure to incorporate certain cost categories, such as property operating costs, borrowing costs and implicit costs, and making disclosure for managed investment schemes more consistent with superannuation.