Federal Court hands down judgment in major super case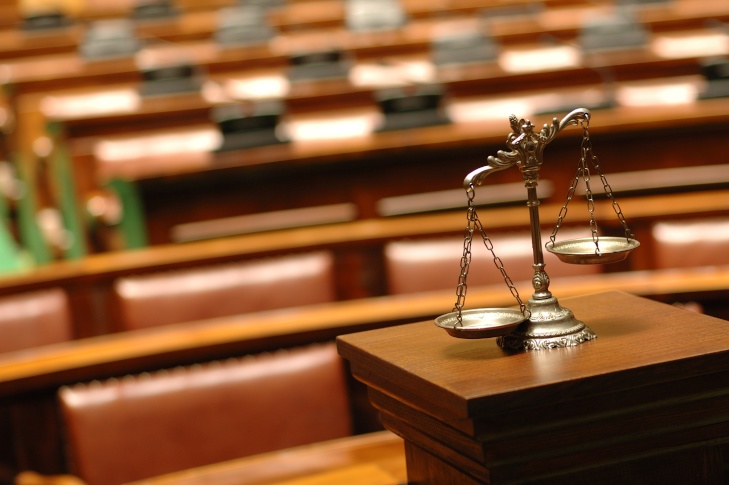 The Federal Court of Australia has determined whether a campaign that involved the rollover of external superannuation accounts into the accounts of a major bank was considered to be the provision of personal advice.
On 22 December 2016, ASIC commenced civil penalty proceedings against Westpac subsidiaries, including Westpac Securities Administration Limited (WSAL) and BT Funds Management Limited (BT Funds), alleging that its subsidiaries "had failed to do all things necessary to ensure that the financial services covered by their licences were provided honestly, efficiently and fairly".
ASIC alleged that WSAL and BT Funds had breached the 'best interests duty' introduced under the Future of Financial Advice reforms by conducting a telephone sales campaign recommending that customers roll out of their superannuation funds into their Westpac-related superannuation accounts without undertaking a proper comparison of the superannuation funds, as required by law.
ASIC contended that, through this conduct, WSAL and BT Funds had provided personal financial product advice to customers, in breach of their Australian financial services licences.
In her judgment, Jacqueline Sarah Gleeson concluded that Westpac did not give personal advice within the meaning of 766B(3), and therefore there was no requirement to comply with either section 946A or s 961K(2) of the Act. You can access the judgment here.
Further, she determined there was no breach of conditions of the relevant AFSLs by providing personal financial product advice in contravention of section 912A(1)(b).
However, the court determined that there had been a failure to ensure that services were provided efficiently, honestly and fairly, under section 912A(1)(a).
ASIC's case was that Westpac failed to do all things necessary to ensure that the financial services provided by them through the Super Activation Team, comprising the provision of financial product advice, were provided "honestly, efficiently and fairly" within the meaning of s 912A(1), by adopting and implementing the QM Framework, through training, encouraging and directing Super Activation staff to follow the QM Framework in their calls with customers generally and in the Q2 and Q4 campaigns.
The judgment stated that QM Framework was used by Westpac over an extended period, including the period April to December 2014. It was used to train members of the Super Activation team, as well as to monitor the quality of calls and compliance by the Super Activation Team as part of Westpac's campaign to increase FUM by rollovers of external accounts held by existing customers into their BT accounts.
The QM Framework, the judgment stated, also involved encouraging customers to accept the rollover service with the use of social proofing by which customers were told that their beliefs or reasons were commonly held.
"The fact that a customer's belief or rationale was commonly held was not a matter that would have provided a basis for the recommendation, if it had been given as personal advice," the judgment stated.
Justice Gleeson stated that The QM Framework approach was "admittedly self-interested and did not necessarily promote the best interests of the customers but the approach did not draw the customers' attention to either of those matters".
"Rather, it strongly conveyed the impression that Westpac was assisting the customer by its rollover service and, particularly by social proofing, the impression that customers should feel comfortable in accepting the service without giving consideration to their particular circumstances," she stated.
"While not dishonest, in my view, the adoption and implementation of these aspects of the QM Framework approach failed to ensure that the financial product advice, being a financial service covered by Westpac 's AFSLs, was provided "efficiently, honestly and fairly" in contravention of section 912A(1)(a) of the Corporations Act 2001 (Cth)."
The matter will return to the Court on 7 February 2019. ASIC stated that it would review the decision that was handed down.