FASEA announces transition period for CPD policies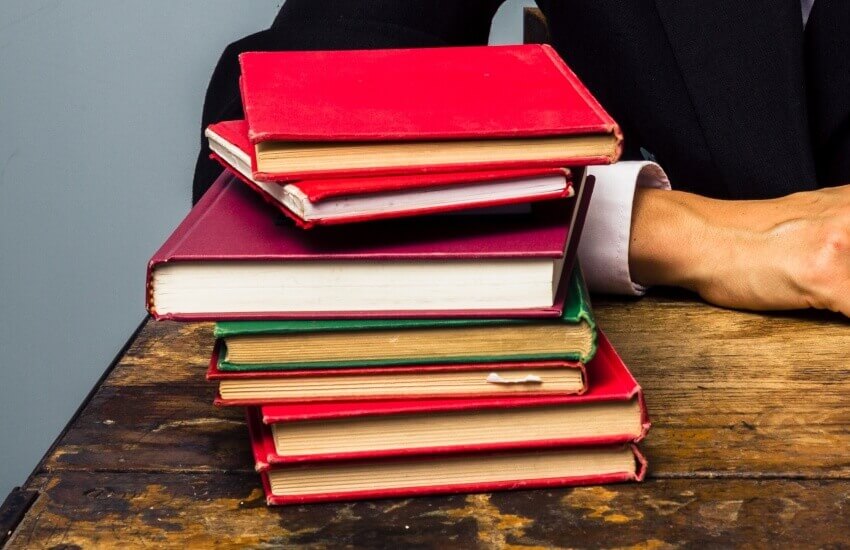 In the final legislative instrument for CPD, FASEA has introduced a transition period for the documentation of CPD policies and plans and increased the number of formal study hours that can count towards CPD.
The Financial Adviser Standards and Ethics Authority has now registered the legislative instrument and explanatory statement for its continuing professional development standard on the Federal Register of Legislation.
Under the standard, advisers are required to complete 40 hours of CPD each year, of which 70 per cent will need to be approved by the licensee and can only include a maximum four hours of professional reading.
The minimum hours per CPD category are five hours for technical, five hours for client care and practice, five hours for regulatory compliance and consumer protection, and nine hours for professional and ethics.
"The balance of 16 hours will consist of qualifying CPD and is available to allocate to areas of advisers' greatest need, which may include, for example, technical competence or industry specialisation," FASEA stated.
In light of some of the feedback received from stakeholders, FASEA has made a number of amendments to the final instrument, including a transition period to 31 March 2019 for documentation of CPD policies and plans.
It has also increased the number of formal study hours that may count towards CPD from 25 to 30 hours.
Part-timers with written consent from their licensee will be entitled to a 10 per cent reduction to the 36 hours of required CPD but will still be required to cover minimum knowledge areas.
"CPD may cover more than one knowledge area and may count across multiple CPD areas as long as there is no double-counting of hours and licensees will be able to maintain CPD records on behalf of their advisers," FASEA added.