ASIC orders wind-up of firm over SMSF advice failings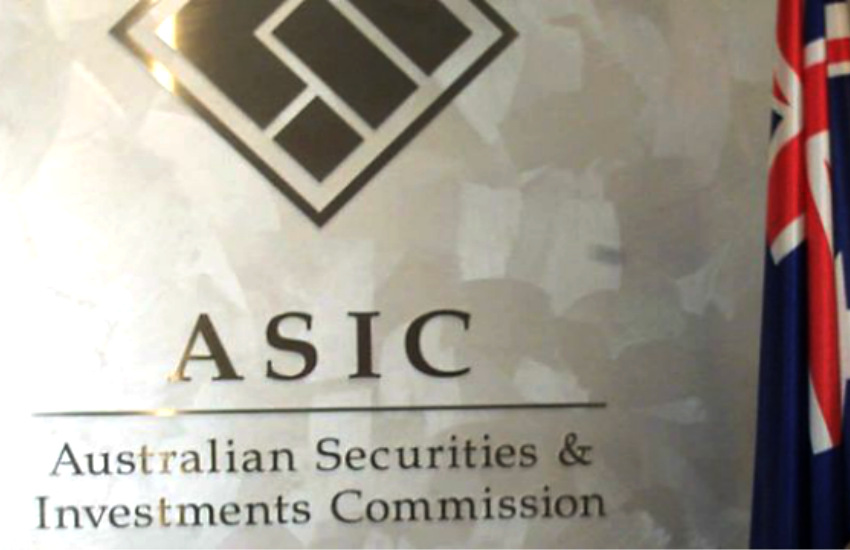 A financial advice firm has had its licence cancelled after an ASIC investigation found that authorised representatives advised clients to set up SMSFs and invest their super in the firm.
In a public statement, ASIC said that it has cancelled the Australian Financial Services (AFS) licence of Evermore Money Management for failing to comply with several key obligations of an AFS licensee.
ASIC said that it cancelled the licence after surveillance it undertook found that Evermore had advised clients to set up SMSFs and invest their superannuation in Evermore.
ASIC stated that Evermore failed to adequately monitor and supervise its representatives and manage conflicts of interest.
It also found that Evermore had failed to do all things necessary to ensure that the financial services covered by its licence were provided efficiently, honestly and fairly.
Evermore did not have up-to-date policies and procedures in place to ensure representatives understood their obligations to act in clients' best interests, it did not lodge annual financial statements and auditor's reports and it did not meet licence conditions requiring them to maintain base-level financial requirements.
Under the terms of cancellation, Evermore is required to wind down its financial services business by 20 December 2018.
The corporate regulator said that the cancellation of Evermore's AFS licence is part of ASIC's ongoing efforts to improve standards across the financial services industry.
"AFS licensees are responsible for making sure that their authorised representatives are aware of their obligations. This means that licensees must ensure that their policies and procedures are up to date and comply with the law," it said.
"They must also have robust procedures in place to check that their authorised representatives are complying with those policies."