'Conflict of interest' risks raised with new CPD requirements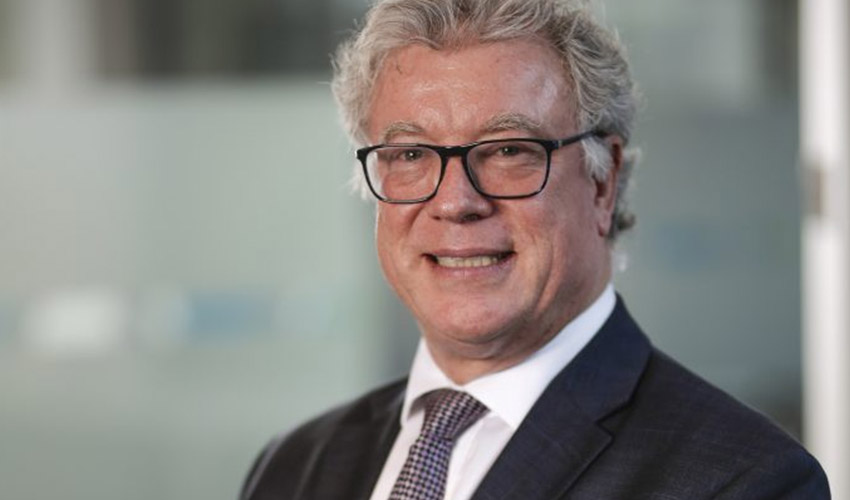 Concerns have been raised about the proposed model for CPD by FASEA as it could lead to conflicts of interest between licensees and CPD providers and incentivise advisers to shop around for less stringent CPD policies.
In a submission to the Financial Adviser Standards and Ethics Authority (FASEA) on the legislative instrument for CPD requirements, the SMSF Association highlighted some concerns with FASEA's proposal that responsible licensees must approve 70 per cent of qualifying CPD activities undertaken by an adviser.
The submission said that the SMSF Association had previously highlighted concerns regarding potential conflicts of interest between licensees and CPD providers, the burden on licensees, and the incentives for advisers to "licensee shop" for licensees that have a less stringent CPD policy.
"Additionally, the ability for licensees to also be CPD providers and approve their own CPD is a risk to the independence of the system," it said.
"Given these concerns, we believe in order to achieve consistency, clarity and simplicity, FASEA's principles guide for accrediting CPD should state that CPD which is accredited or delivered by a professional association is to be taken as approved CPD by licensees."
Professional associations, it stated, are experienced and skilled in accrediting, designing and delivering CPD to improve industry standards.
SMSF Association chief executive John Maroney said that having professional association's CPD recognised as approved for FASEA CPD requirements will mean that the work being done by associations to provide accreditation for CPD material won't have to be reworked by each individual licensee, a process that will inevitably lead to red tape and inconsistencies.
"It also ensures that an independent body is an integral part of the CPD process, which aims to maintain advisers' knowledge standards and provide ongoing professional development, instead of relying wholly on licensees that may not have the resources or knowledge to appropriately approve CPD for their advisers."
The submission said that CPD policy in the financial services industry is already confusing and inconsistent.
"We believe FASEA has the opportunity to contribute to the framework by improving the operation of CPD across the industry through this method," the submission said.
"If CPD polices are unaligned and unaccredited across certain associations, regulators and licensees, confusion and inconsistencies within the system may increase."
The submission also expressed concern about advisers being required to have a CPD plan, as it will be seen as an additional compliance burden.
"FASEA should develop a suggested digital and paper-based CPD plan template to be used by licensees and providers. A simple uniform approach to the CPD plan will reduce the costs and time in this process for all parties," the submission said.