ASIC highlights problem areas with dispute resolution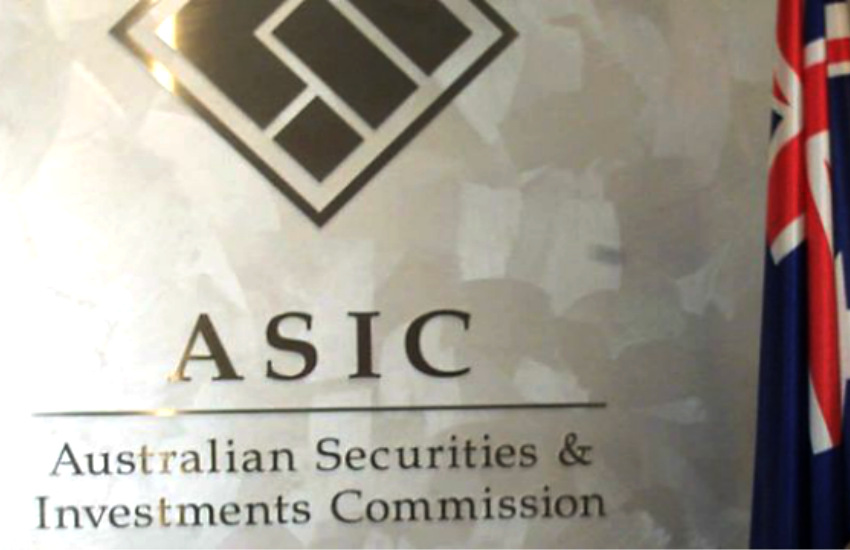 ASIC has identified some concerns with internal dispute resolution in the superannuation sector, including members waiting several weeks to receive withdrawal amounts from their super fund.
A research report released by ASIC, Report 603, has identified some of the common obstacles encountered by consumers during the internal dispute resolution (IDR) process across the financial services industry.
The research looked at the consumer experiences across banking, credit services, general insurance, life insurance, financial advice and superannuation.
The report estimated that approximately 1.5 million Australians aged 18 or over made a complaint to a financial company in the last 12 months.
Some of the main issues flagged by complainants in the IDR process included unhelpful staff, feeling like they had not been listened to, feeling like they had not been taken seriously, and feeling like they had been passed around to too many people or strung along.
Around a quarter of complainants said that they did not have the IDR explained well to them at first contact, and almost a third did not have the expected timings of the IDR process explained.
Among all complainants in the holding pattern, only one-quarter indicated that they received any update on the progress of their complaint from the firm, with two in three dissatisfied with this lack of information.
Out of all the sectors, the superannuation sector had the lowest incidence of those who either considered making a compliant or did make a complaint. The credit sector had the highest incidence of considerers and complainants.
In terms of the ease of finding company contact details, however, the superannuation sector had the lowest score among the different sectors, with only 64 per cent of complainants stating that the contact details were easy to find and 14 per cent stating that they were very difficult to find.
Among both the financial advice and superannuation sectors, only 46 per cent of complainants said that staff were helpful or very helpful.
"The qualitative research identified that contact with an unhelpful initial contact person made the experience feel like the whole process required more effort on their behalf," the report stated.
"The quantitative research found that 76 per cent of those exposed to an unhelpful staff member found the process requiring a 'fairly high' or 'very high' level of effort from them versus 49 per cent amongst those who found the contact person helpful."
The research also indicated that complainants often considered escalating the matter after a period of time where no information was provided by the financial service provider.
"Often this created an impression amongst complainants that there was most likely no action being taken by the financial service provider," it said.
The financial advice sector had one the highest proportion of complainants who had considered escalating the matter, at 62 per cent.
One of the respondents who made a superannuation complaint only had his complaint dealt with after escalating it to someone more senior.
The respondent, Paul, who was managing his parent's superannuation account as their power of attorney was trying to withdraw funds. Two weeks after lodging the forms, no money had arrived in their accounts, and he called up the provider to complain.
Customer agents discouraged him from escalating the issue by telling him that they wouldn't be able to help him further if he did that. No clear time frame was established.
After being stuck in a holding pattern phase for several weeks, he chose to escalate the complaint to a more senior person and it was only then that it was resolved.
ASIC announced that from February next year, it will be consulting publicly on a review of existing IDR guidance set out in Regulatory Guide 165, Licensing: Internal and external dispute resolution.
This review will consider the definition of complaint, requirements for complaints that are resolved immediately or within five business days, maximum IDR time frames across all complaints including superannuation-related complaints and written reasons for decisions made by superannuation trustees about complaints, it said.