Industry funds targeting SMSF trustees in set-up process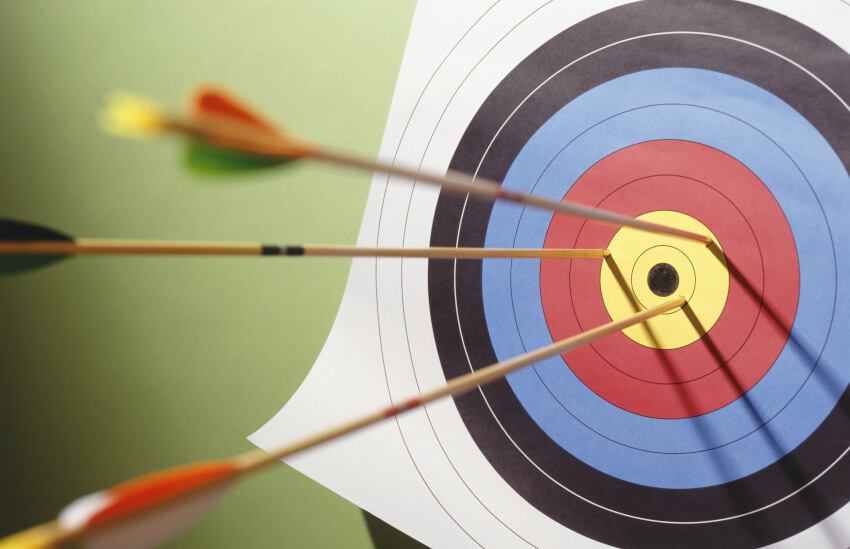 A number of industry super funds are contacting clients of advice firms who are in the process of establishing an SMSF and persuading them to obtain advice from their own advisers instead, says a mid-tier firm.
Speaking at a recent event in Sydney, HLB Mann Judd partner Michael Hutton said that despite the announcement from Labor to remove the refund of franking credits, he hasn't seen any clients make the move to industry or retail super funds, beyond the typical reasons such as older members no longer being able to manage the fund, death or not having enough scale.
"I suspect it may happen if the imputation credit changes go ahead though, because that is a way of preserving the refund of the imputation credits," Mr Hutton said.
"What we are seeing from the other side, though, is where a client is setting up an SMSF and they're rolling out of an industry fund, they're being sent this really detailed letter from the fund asking the client whether they really want to go ahead with it."
Mr Hutton said that these letters often question whether the member really understands the obligations of an SMSF and whether they've thought it through.
"They also ask the member whether they want to discuss it with an industry fund adviser," the partner said.
"I find that very interesting because for years [the industry funds] have been chastising advice."