Adviser charged for dishonest conduct with SMSFs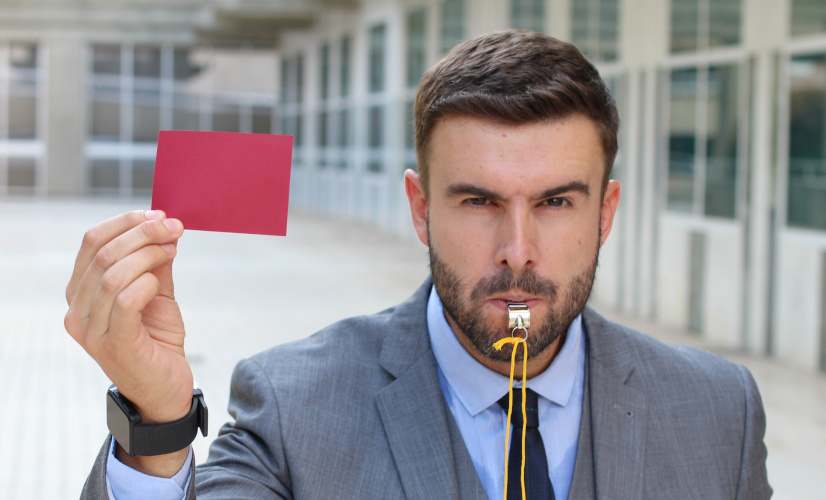 A former financial planner has been charged with dishonest conduct for allegedly transferring funds from his clients' SMSFs to companies of which he was sole director.
Mr Bradley Grimm, a former Melbourne financial planner, has been charged with 13 dishonesty offences while running a financial services business. Mr Grimm appeared via counsel in the Melbourne Magistrates Court today.
ASIC alleges between 18 February 2015 and 11 March 2015, Mr Grimm engaged in dishonest conduct on six occasions when he transferred funds between his clients' SMSFs to three separate companies of which Mr Grimm was the sole director including Thrive Lending Pty Ltd, Trade BTC Pty Ltd and Beta Pharmacology Pty Ltd.
ASIC alleges that he also transferred funds to a superannuation fund of which Mr Grimm's financial services business was the administrator.
It also alleges that on a further seven occasions between 19 October 2015 and 11 November 2015, Mr Grimm dishonestly transferred shares owned by his clients' SMSFs to Equity Capital Partners Hedge Fund Pty Ltd, a company of which he was sole director.
ASIC investigation
Following an ASIC investigation into Mr Grimm and his wife Vanessa Ash in relation to alleged unauthorised withdrawals of client funds, the Federal Court in Melbourne issued orders in 2015 preventing them both from leaving Australia.
Ms Ash and Mr Grimm were the directors of nine companies including Ostrava Equities Pty Ltd, Ostrava Wealth Management Pty Ltd, Ostrava Asset Management Pty Ltd, Ostrava Securities Pty Ltd, Prometheus Capital Pty Ltd, Beta Pharmacology Pty Ltd, Thrive Lending Pty Ltd and Trade BTC Pty Ltd.
The Federal Court in Melbourne also made orders appointing a provisional liquidator to the various companies.
ASIC alleged that Mr Grimm and Ms Ash had been involved in multiple contraventions of the corporations legislation including unauthorised withdrawals of client funds and charging of fees by Ostrava Equities Pty Ltd, a company that provided financial services including establishment of SMSFs.
Federal Court action
Orders were made by the Federal Court in September this year to wind up nine companies associated with Ostrava Equities Pty Ltd and eight other companies associated with the Ostrava financial services business and its proprietors Bradley Grimm and Vanessa Ash.
The court also ordered Mr Grimm and Ms Ash be restrained from providing financial services for 20 and 10 years respectively, and disqualified from managing corporations for 15 and seven years respectively.
Justice Jennifer Davies made the winding up orders on just and equitable grounds, having regard to serious misconduct and mismanagement of the companies' affairs, including multiple breaches of financial services laws by the companies and by Mr Grimm in his capacity as financial adviser to SMSF clients.
The court deemed that Ostrava Equities had engaged in dishonest conduct by charging unauthorised fees to clients, as well as contravening the Corporations Act by making misleading statements to clients about the value of their SMSFs, providing unlicensed managed discretionary account services, failing to comply with financial services disclosure obligations and failing to act in clients' best interests.