SMSF software firm slams Grattan report as 'false hope'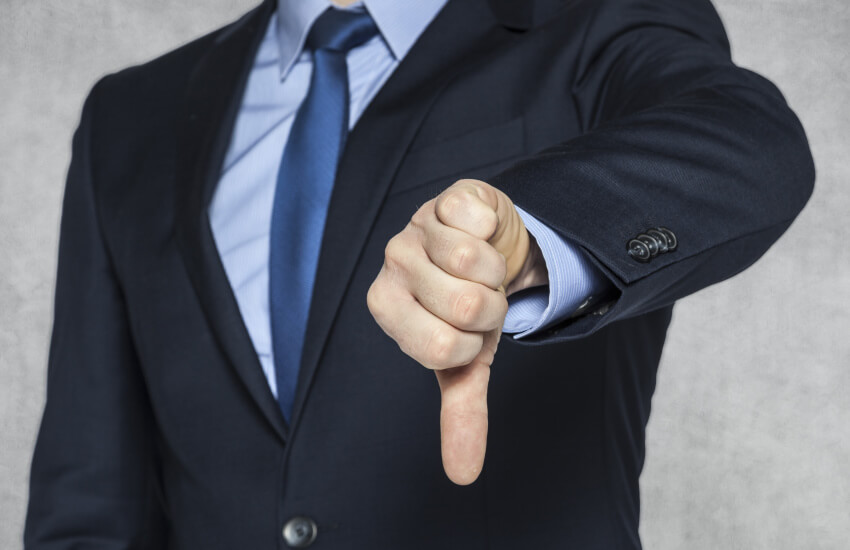 A major SMSF software provider has questioned some of the modelling used by the Grattan Institute in its latest report about retirement savings, stating that the current level of SG is insufficient for a comfortable retirement.
Earlier this month, the Grattan Institute released its Money in retirement: More than enough report which suggested that the vast majority of retirees today and in the future are likely to be financially comfortable, contrary to most of the commentary from providers in the superannuation space.
The report stated that modelling undertaken by the Grattan Institute indicated that even after allowing for inflation, most workers today can expect a retirement income of at least 91 per cent of their pre-retirement income.
"Many low-income Australians will get a pay rise when they retire, through a combination of the age pension and their compulsory superannuation savings," the report said.
The report also called on the government to scrap the legislated plan to increase compulsory superannuation contributions from 9.5 per cent to 12 per cent.
BGL managing director Ron Lesh has disputed some of the modelling used in the report and accused it of giving Australians false hope for their retirement.
"You can't expect that every person will save money beyond compulsory super contributions, salary sacrifice or be able to buy a house before retirement age," Mr Lesh said.
"So, when you launch a report like that, you need to be careful not to give false hopes that everything is under control, when in reality it is not."
Mr Lesh said that a lot of the modelling done by the retirement industry suggests that 9.5 per cent super is definitely not enough and that 12 per cent is closer to the mark, but really, 15 per cent is what is required to give Australians a comfortable retirement.
"I don't know how Grattan can suggest 40 and 50-year-olds who don't have super will have an income in retirement of at least 70 per cent of their pre-retirement earnings. For this to happen in the real world, workers would need to compulsorily contribute at least 15 per cent to superannuation and develop a serious non-super saving plan," the MD said.
"We have had so many changes to super over the past five years it is about time governments stopped seeing super as their money — it isn't. The government needs to leave super alone so Australians can save for a comfortable, not subsistence, retirement."