Liability traps flagged for SMSF professionals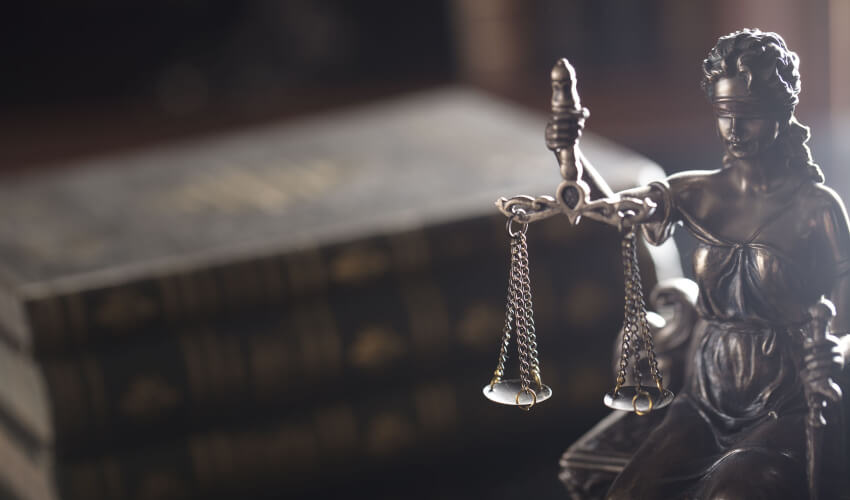 With some prominent litigation cases surfacing recently, an industry lawyer has listed some of the key areas where claims against advisers and accountants are occurring including poorly constructed retainer letters and advice on pensions.
Speaking at the SMSF Summit last week, Cooper Grace Ward Lawyers' Scott Hay-Bartlem said that given the two litigation cases involving SMSF auditors that happened recently, there are a few fundamental things that SMSF professionals should be doing to avoid liability issues.
One of the areas that SMSF professionals should be watching out for are retainer letters.
"This may seem pretty basic, but in one of those cases, the court wasn't sure about who was actually engaged because the retainer letter wasn't clear about who the client was actually engaging," Mr Hay-Bartlem said.
"I have heard advisers describe themselves as being partners when they're directors in a company. Do we have the right entity in there for the person being engaged by the client?"
Retainer letters can also create problems, the lawyer said, where they says the professional is going to provide a certain service and they don't provide it.
"One of the things that I've seen advisers pinged on is when they say they're engaged to do something and they either don't do it or there's a problem with it but they weren't involved," the lawyer said.
"I've actually also seen a couple of accountants sued because they didn't define what they weren't doing and the client did something and stuffed it up and the accountant got sued successfully."
Mr Hay-Bartlem said that it is therefore also very important to warn clients about the consequences of what they're doing.
"[For example], have you told them that if they go into a fund with proportional voting and they have the lesser balance, they may lose control of the fund, and could be removed as a director or trustee?" Mr Hay-Bartlem explained.
Pensions are another trouble spot, the lawyer said, as advisers don't always have an adequate discussion with clients about what they actually want.
One particular client, according to Mr Hay-Bartlem, was set up in a reversionary pension, with all the money being directed to her husband, when she didn't want any of the money to go to the husband.
"She had signed pension documents leaving all the money to the husband, but she didn't understand what she was signing. Was there a discussion? Did the adviser who set up the pension ask her what she wanted?" the lawyer cautioned.
"Are you asking clients these kinds of questions and giving them an explanation and talking through the consequences?"
SMSF professionals, Mr Hay-Bartlem said, should also ensure they are qualified to provide the advice they are giving and that it is covered under their PI insurance.