Lower balance SMSFs shutting down super for simplicity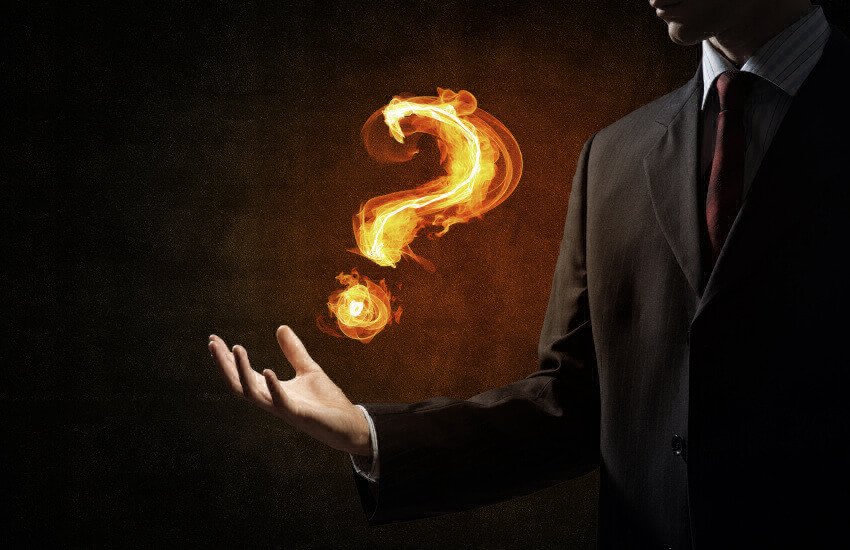 Members with lower balances are questioning the value of retaining assets in super and deciding to take their money out, particularly with the added complexity in recent years, says an industry lawyer.
Argyle Lawyers practice principal Peter Bobbin said where estate planning is a big concern for clients, one of the common strategies for those with lower balances is to simply take the money out of the fund.
"For those with lower account balances, they're actually shutting down their super fund because there's not much benefit there – it just adds complexity," Mr Bobbin explained.
"For example, if you've got a couple who hold $800,000 jointly in super and they own their home and they're getting a 5 per cent return on your money, that's $40,000. And split between two people, that's $20,000 each. You may as well not have any super at all because you're not paying any tax if you're below the tax-free threshold."
There is therefore a move to get rid of this "complex, ever-changing" vehicle known as superannuation for lower account balances.
Generally, this is where the balance is around $400,000 or less for each person, he said.
"The estate planning becomes easier. It's in the person's name, they own it and their will applies, so a lot of things are now simpler," he said.
This has been a move that's happened mostly since the reforms to super, he said.
"The reforms have refocused people's thinking. At the top end of town, superannuation is not as effective as it once was. It is still the best tax minimisation tool in the world, let's make no mistake about that. But the changes have caused advisers to rethink it. At the low end, why bother with all the mechanical problems with superannuation?" he said.