ASIC floats proposed changes for advice licensees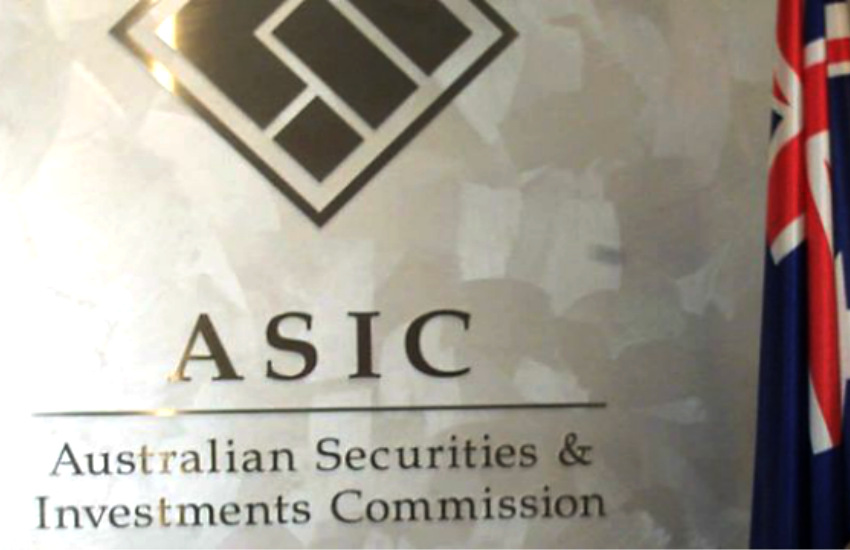 ASIC has announced proposed changes to the requirements for advice licensees, including a new option for demonstrating knowledge and skills as a responsible manager.
ASIC released a consultation paper CP 305 Organisational competence requirements for advice licensees: Update to RG 105 this week, which proposes a new option for demonstrating the knowledge and skills of a responsible manager.
When applying for an AFS licence application, applicants must nominate responsible managers who will have direct responsibility for significant day-to-day decisions about the licensee's financial services business.
The current policy that ASIC uses for assessing the knowledge and skills for responsible managers is set out in RG 105.
Responsible managers currently have five options for demonstrating the knowledge and skills which each has a knowledge and skills component.
ASIC is now proposing to add a sixth option which would include a knowledge component comprising the new financial adviser exam, the degree requirement and the CPD requirement, as well as a skills component comprising three years relevant experience over a five-year period.
The other proposal by ASIC is to introduce a requirement that advice licensees must have at least one responsible manager who satisfies option six.
"We are proposing to give both new and existing responsible managers until 2021 to pass the financial adviser exam and until 2024 to meet the existing provider degree standard," the consultation paper stated.
ASIC is seeking feedback on the likely compliance costs of the proposals, the effect on competition and any other benefits or impacts. Feedback on the consultation paper are due by December.