Greens propose shifting super, advice regulation to ACCC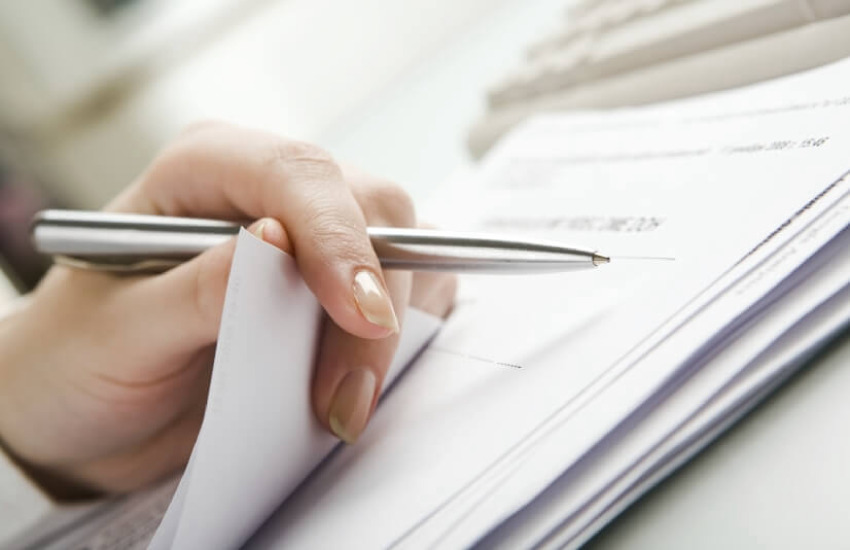 The Australian Greens party has raised concerns about the "conflicted mandate" of ASIC and APRA and proposed that the ACCC regulate superannuation and financial advice instead.
In a submission to the superannuation round of the royal commission, the Greens said that the inadequate regulation of superannuation in the consumer's interest and the financial system more broadly is not the result of inadequate power, but the result of the regulators "having a conflicted mandate".
The Greens referred to the opening address by the counsel assisting, who stated that it may not be possible "to separate public enforcement action from a regulator properly undertaking conduct regulation".
"By virtue of the task they are assigned with — understanding the risks within financial institutions — system regulators need to work closely with the very institutions they are regulating," the submission stated.
"In combination with their conflicted mandate, this makes them vulnerable to regulatory capture whereby the employees of the regulators and the employees of banks see their interests as being aligned."
The submission said this could explain why ASIC and APRA have taken an approach more focused on negotiating an outcome behind closed doors to preserve the system, rather than on public enforcement and deterrence.
The Greens suggested that the regulation of financial entities be restructured so that one regulator is responsible for regulating to prevent financial crises, while the other regulates to ensure good make conduct and consumer protection.
Under its proposal, the submission explained that the ACCC would be the conduct regulator for basic financial services, including banking, superannuation, insurance, financial planners and mortgage brokers.
APRA, it said, would continue to be the prudential regulator for basic financial services and ASIC would be the market integrity regulator over the remainder of the financial system.
"It has become clear as a result of the commission's hearings, the structure of ASIC and APRA are fundamentally flawed," the submission stated.
The Greens are also calling for the structural separation of financial institutions in response to both conduct and systemic issues.
The submission proposed that financial institutions be constrained through ownership to being one either an authorised deposit-taking institution, a superannuation fund with more than four members, an insurance provider or a provider of other financial services, including wealth management and SMSF services.
"Furthermore, the Greens would require mortgage brokers and financial advisers — retail intermediaries — to be individually licensed and separately owned from the institutions who originate the products they sell, save for the provision of financial advice by superannuation funds regarding the asset allocation of a member's contributions within that fund," it said.
"Taken together, this would make a distinction between the basic financial products and services that most people own and access on an ongoing basis — banking, superannuation and insurance — from the more complicated and niche services that are used occasionally or are the domain of larger businesses, higher-net-worth individuals and the adventurous."