SMSF performance on government's radar after PC report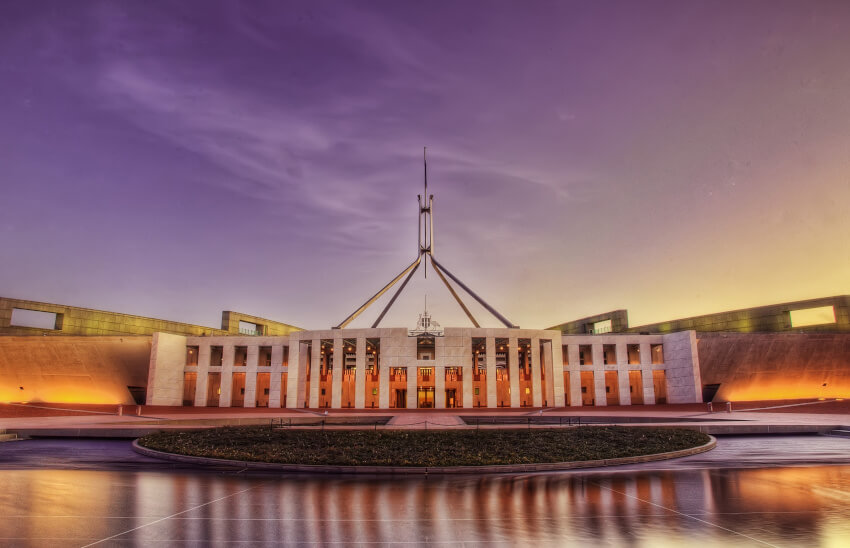 The Assistant Treasurer has flagged concerns about the performance of lower balance SMSFs, despite revised analysis by the Productivity Commission painting a more positive picture.
In April this year, the Productivity Commission's draft report on assessing the efficiency and competitiveness of the superannuation sector flagged some concerns about the performance of lower balance SMSFs in comparison to public offer funds.
It also floated the idea of introducing a $1 million minimum for SMSFs on the basis that SMSFs below this amount were not competitive against public offer funds.
The findings of the report copped considerable backlash from the SMSF industry, with various groups conducting their own analysis of the issue and making submissions to the Productivity Commission.
Both the SMSF Association and Class point out that the SMSF performance was understated in the PC report because of the differences in the way APRA and the ATO report fund performance.
Class also released data showing that if the returns for lower balance SMSFs below $50,000 are calculated using the APRA rate of return method, then the average return is actually around 8.7 per cent over a five-year basis, versus the ATO calculation method, which would instead show a negative return.
Last week, the Productivity Commission released a supplementary paper that acknowledged some of the analysis provided in the submissions on SMSF returns and expenses. You can access the paper here.
At a recent SISFA event, Assistant Treasurer Stuart Robert referred to findings in the Productivity Commission's draft report in May that "SMSFs with smaller balance were underperforming large APRA funds in terms of net investment returns".
"Last week, the commission released a supplementary paper that responds to feedback on the draft report and paints a more positive picture of SMSF performance," said Mr Robert.
However, he stated that the revised analysis "still finds that scale is very important in determining net returns for the average SMSF".
He also made it clear that the government would be progressing with its plans for increasing the maximum number of SMSF members to six. 
"This change is widely supported. It provides greater flexibility for joint management of retirement savings, in particular for larger families. And most importantly, it provides an avenue for growth," he said.