New services launched to combat SMSF loans gap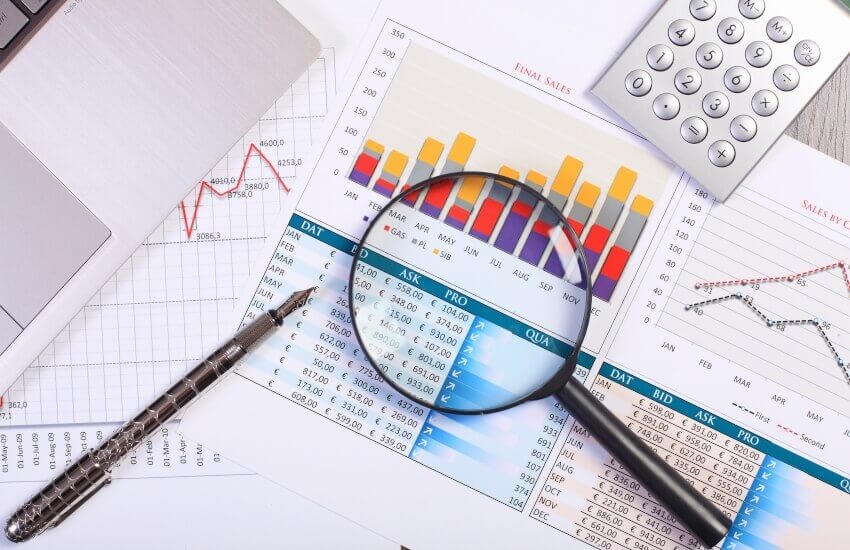 Following an exodus of banks from the SMSF loans space, a new service has been launched to provide finance to SMSFs who are at risk of losing their deposit for off-the-plan purchases.
In the past few months, Westpac, CBA and AMP have dropped all of their SMSF loan products.
My Mortgage Freedom director Sean Murphy said this has created a real concern for SMSF trustees who've purchased off the plan and were expecting to settle on these properties in the next few years.
"Thousands of trustees have purchased properties off the plan that may not be completed for two years or more. Which means their SMSF has already committed a 10 per cent deposit they risk losing if they can't settle. In some cases, 20 per cent deposits are being taken from SMSFs when purchasing off the plan," said Mr Murphy.
Fortunately, Mr Murphy said non-bank lenders are increasingly opening their doors to SMSFs to help meet the gap in demand left by the exodus of banks from this space, he said.
The Melbourne-based mortgage broking firm has partnered with an Australian funder to service loans for SMSFs who've purchased off-the-plan properties.
The new service, he said, will provide an option for SMSFs who are already committed to a property and are now at risk of losing their deposit.
"The worry I have is that if SMSF lending was to stop completely, the only victims would be those that have put deposits down on dwellings yet to be constructed," said Mr Murphy.
"[We] hope to assist professional advisers find solutions for their clients in the coming years as people lose confidence. [We] remain committed to making sure everyday Australians aren't the losers out of this situation."