SMSF and Accounting Awards winners announced for South Australia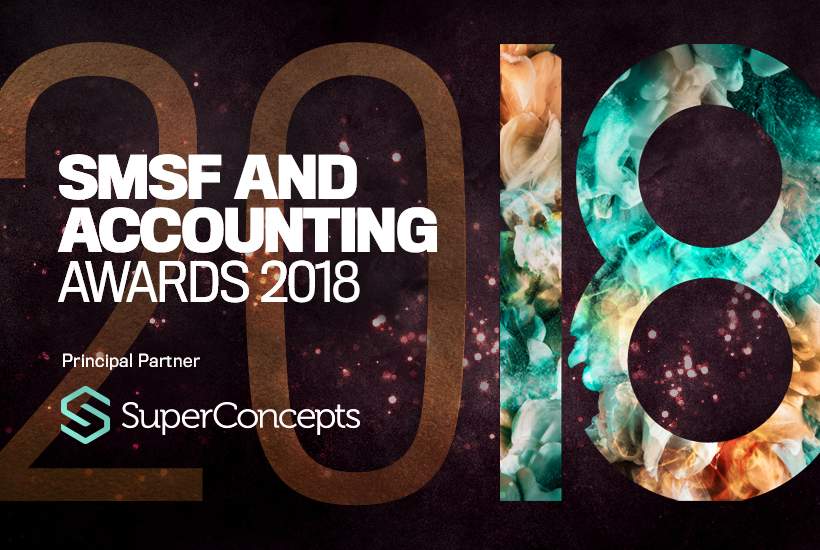 SMSF Adviser is pleased to announce the winners for the South Australian division of the SMSF and Accounting Awards for 2018.
Together with principal partner SuperConcepts, SMSF Adviser announced the winners of the SMSF and Accounting Awards at a gala dinner in Adelaide.
You can access the full list of winners here.
The SMSF Accounting Awards celebrates professionals in the SMSF space that are committed to providing exceptional advice and services to their clients.
SMSF Adviser head of partnerships Terry Braithwaite congratulated all the winners and finalists for this year.
"The technical expertise, hard work and passion of the award entrants this year is very clear. SMSF clients are in very good hands," Mr Braithwaite said.
Principal partner SuperConcepts also congratulated all finalists and winners in Queensland.
"It's an honour to be part of such an exciting and competitive event," said Peter Burgess, SuperConcepts general manager for technical and education services.
"It has been a busy year for SMSF and accounting professionals, and we are pleased to be celebrating their hard work in their home states," Mr Burgess said.