ATO zones in on benchmarking for related party loans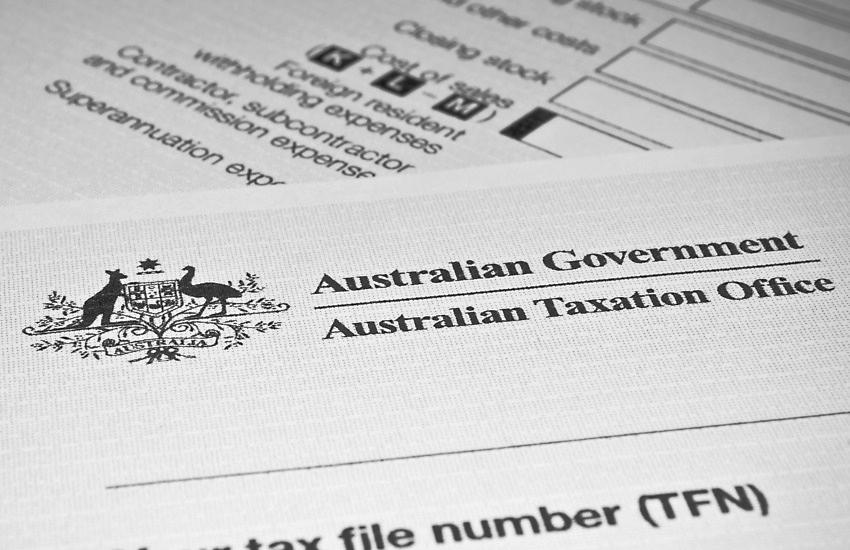 The ATO has taken a tough stance on a number of related party loans recently, determining that quotes obtained by SMSF trustees from lenders were not sufficient proof that their loan was on commercial terms.
Speaking to SMSF Adviser, Australian Executor Trustees senior technical services manager Julie Steed warned that obtaining a quote from a lender may not be adequate proof that an LRBA is on commercial terms, with the ATO determining that a number of SMSFs relying on this evidence did not have loans on commercial terms.
Back in 2014, the ATO confirmed that borrowings on non-commercial terms from a related party can cause non-arm's length income (NALI). In order to avoid NALI, SMSFs had to restructure their LRBAs to ensure they were consistent with an arm's length dealing.
The ATO released PCG 2016/5, which set out the safe harbour provisions for what it would consider to be commercial terms.
However, the ATO also confirmed in 2016 that if the safe harbour terms were not applied, the loan would not be subject to NALI if the SMSF could demonstrate that the terms of their loan were consistent with the terms that a commercial provider would offer.  
Ms Steed said she had seen a number of limited recourse borrowing arrangements lately where clients haven't fallen within the safe harbour provisions but they have sought quotes from lenders.
"They've provided full details and obtained a quote and used the same terms to benchmark the limited recourse arrangement for the related party loan," she explained.
"On multiple occasions, we've seen the ATO come back and say, 'well you didn't actually go ahead and get the contract, you only got a quote'. In one instance I'm aware of, the ATO actually called the lender and asked whether they would have actually given it, and the lender said 'well we don't exactly know because we didn't get that far'."
Ms Steed said that while it seem like the SMSF trustee is doing the right thing and obtaining quotes and benchmarking, it hasn't been enough for the ATO to determine that the loan was on commercial terms.
"[The fact] they haven't gone to the expense of getting a contract actually drawn up to determine whether the lender would have in fact lent on those quoted terms has resulted in the ATO determining that the terms for the limited recourse borrowing arrangement wasn't on commercial terms."
"[It] seems like a very unnecessary expense. You have to pay for documents to be drawn up for a limited recourse borrowing arrangement, so that might be several hundred dollars just to have your contracts issued."