BGL adds daily data feeds from investment platform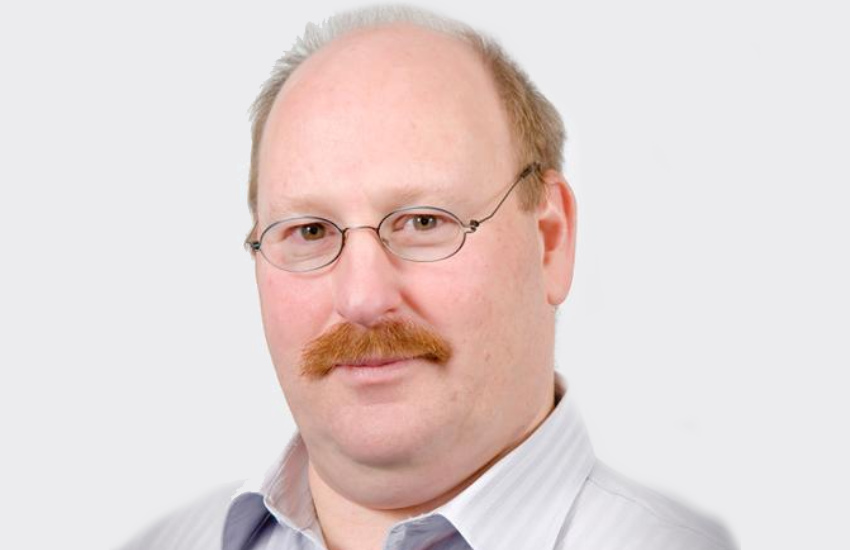 SMSF software firm BGL has announced an integration with investment platform Netwealth, which will enable users to import information on their investments daily and eliminate data entry.
The integration with Netwealth will enable users to import daily investment data directly from the Netwealth platform into Simple Fund 360, said BGL.
BGL managing director Ron Lesh welcomed the addition of Netwealth to the BGL ecosystem.
"This integration with Simple Fund 360 will not only save our mutual clients time, but also remove data entry and provide huge efficiency gains," said Mr Lesh.
Netwealth managing director Matt Heine said Netwealth is a strong advocate of developing ecosystems partnerships that establish a better way for financial advisers and accountants to work together and with their clients.
"Partnering with BGL is an example of two leading technology providers collaborating for the mutual benefits of our clients," said Mr Heine.