Fresh ATO stats point to slowdown in LRBA growth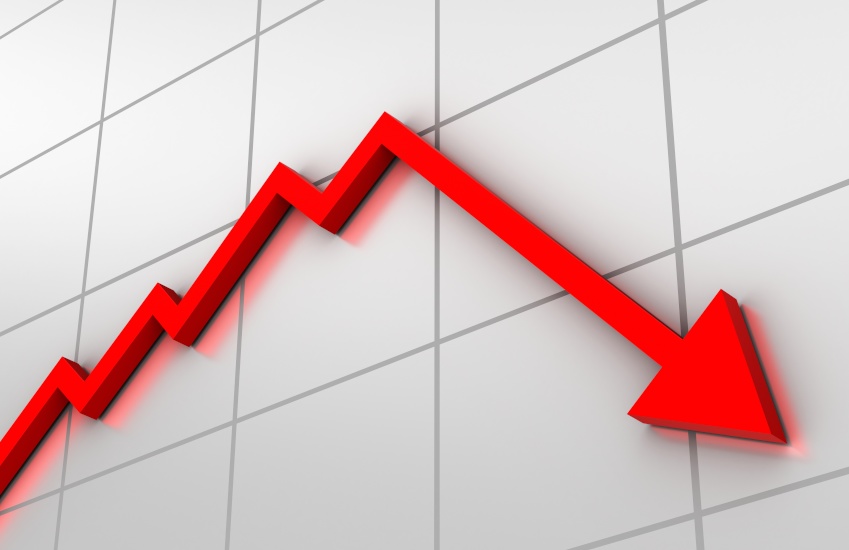 While the total assets held in limited recourse borrowing arrangements by SMSFs still jumped by 1.6 billion over the 2017-18 year, there has been a significant drop in the growth rate from the previous year, according to ATO statistics.
The SMSF Quarterly Statistical Report for June 2018 shows that, at the end of June, there were $38.9 billion in limited recourse borrowing arrangements (LRBAs), with LRBA assets increasing by $1.64 billion or 4.4 per cent over the 2017-18 financial year.
Total LRBA assets at the end of June 2017 were at $37.2 billion, after jumping $10.3 billion or 38.3 per cent from a total of $26.9 billion at the end of June 2016.
The statistics also show that average assets per SMSF member at 30 June 2018 was $652,000, while the average SMSF balance was $1.2 million.
They also indicate that the total number of SMSFs at the end of June was 596,225, up from 581,720 in June 2017.
There were a total of 1,118,650 members in SMSFs at 30 June and the total amount of net Australian and overseas assets held in SMSFs was $722 billion.
Cash and term deposits are still the top asset class held by SMSFs comprising 31 per cent and 23 per cent of total estimated SMSF assets, respectively, according to the statistical report.