'Knee-jerk' reaction to bank stocks feared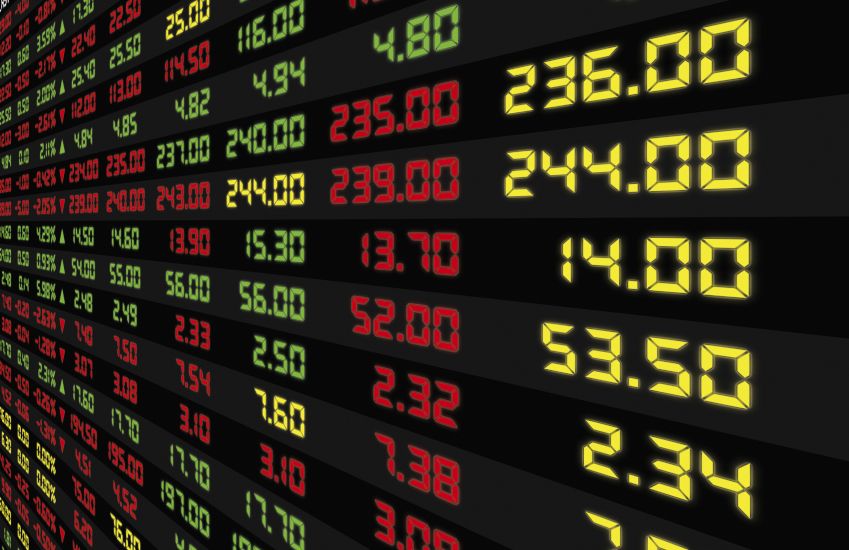 With some SMSF investors picking up bank shares while prices are cheaper at the moment, one investment analyst warns there could be some further uncertainty ahead.
Wealth within chief analyst Dale Gillham said the Interim Report of the Financial Services Royal Commission was released not that long ago and so far the effects of it on bank stocks remain uncertain.
Mr Gillham said speculators have begun purchasing bank stocks with the belief that they are cheap but it is difficult to determine whether they are "jumping the gun".
"Whatever the final result, it is pretty certain the market will have a knee-jerk reaction, and this could see bank shares jump either way regardless of whether the report is good or bad for banks," said Mr Gillham.
"Either way, this uncertainty is not good for the price of bank stocks as investors need to see and feel positive about where the banks are headed before they put their hard earned money into buying them."
One thing that is certain, he said, is that the banks are falling and likely to continue to fall in the short term and the market is suffering indecision about which one to back.
"Many have backed Macquarie and they have been rewarded very well as it has been the best bank to hold in the past 10 years," he said.
"In the past three years when all other banks were essentially falling, Macquarie has been rising as it avoided many of the problems the other banks have suffered with in the royal commission."
However, Mr Gillham said Macquarie could potentially be too expensive now.
"Currently, Macquarie PE ratio is reasonable at 16.48, which is just higher than the big four. The past three years, Macquarie rose around 70 per cent to its recent high of 129.87 in September, and right now it is uncertain if Macquarie has more room to grow," said Mr Gillham.
"Whilst we like Macquarie as it has been on a great run, now is not the time to be looking at it as there is better opportunities in the market elsewhere."
Mr Gillham said if investors plan to buy the banks while they are cheap, they shouldn't be relying on the banks to deliver a good return, as there is potential for them to fall further over the short term.
"If you are long-term investors and don't mind the share price falling after entering, then they will provide plenty of opportunity for someone looking to hold for several years," he explained.
"Whilst I am not bullish on banks, my picks for those who want exposure to the banks are CBA and Bendigo and Adelaide Bank. I think it is good to hold a smaller second tier bank alongside one of the major banks as they often move before the major banks."