Stamp duty confusion sees SMSFs pay unnecessary tax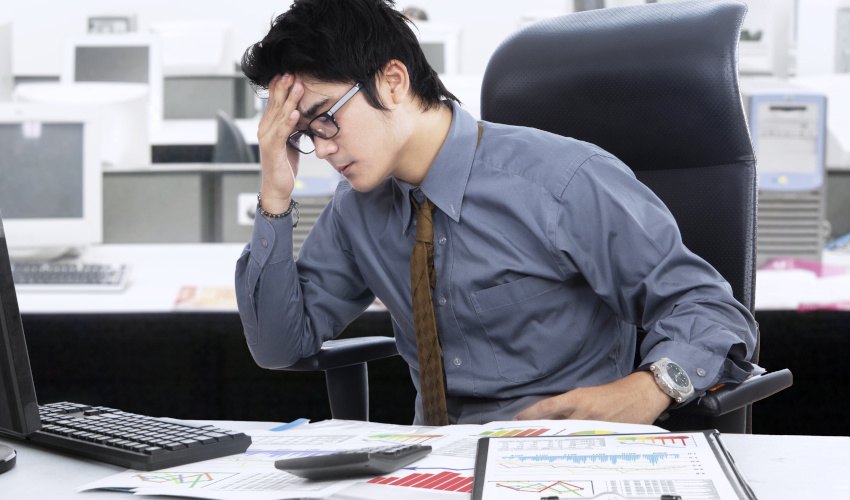 Some SMSFs are paying unnecessary stamp duty when transferring property from their own name to their SMSF due to a lack of awareness about the stamp duty concessions in certain states, says a technical expert.
In an online update, The SMSF Expert director Peter Johnson said there continues to be a lack of understanding among SMSF professionals and trustees around what needs to be done when transferring property from the client's personal name into their SMSF, especially in NSW.
"Western Australia, NSW and Victoria all have concessional stamp duty where you transfer a property from your own name into your SMSF," Mr Johnson explained.
"I've actually met people who have transferred property into their SMSF that didn't know about the exemption and didn't get the exemption."
Mr Johnson said it is also important to understand if the asset needs to be segregated.
"Section 62A of the Duties Act NSW states that nominal stamp duty, which is $500, will be charged, provided that the asset is segregated for the benefit of transferring member, or if there is more than one member transferring or agreeing to transfer the property, the property is to be used for the benefit of those members in the same proportions as it was held by them before the transfer or agreement to transfer," he stated.
If there are multiple members such as a husband and a wife, he said, the asset will need to be segregated.
"You need to segregate the asset, because where you've got a husband and wife, if you weren't to segregate it, then in theory you could move it so that the husband just has the asset or vice versa," he explained.
"Where you've got a sole member fund, you would not need to segregate the property, provided that you can't have other members in that fund."
It's important that the deed provides for this and that it states that the property is being held absolutely for the benefit of the transferring members, he said.