New SMSFs opt for administrators over accountants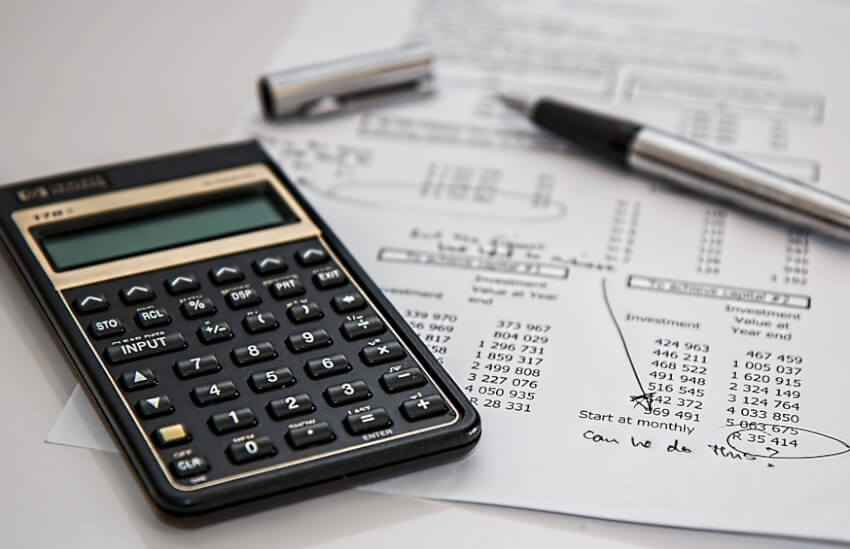 The growing number of individuals turning to SMSF administration firms to set up their SMSF and bypassing accountants has resulted in some "concerning" trends around SMSF establishments, according to Investment Trends.
While around 300,000 SMSF trustees still go to an accountant for their SMSF services, Investment Trends research director Recep III Peker said online SMSF administration firms are beginning to capture a much larger share of the market.
Based on Investment Trends research, Mr Peker said online administration firms now service around 112,000 SMSFs – roughly one in five SMSFs.
One of the key reasons these administration firms are attracting a large proportion of the SMSF market is because they are capturing mostly newly established SMSFs.
"In two-thirds of cases, they're capturing newly established SMSFs. They're not so much taking it from the existing pool. So if an SMSF trustee used an online admin firm to set up their SMSF, then they tend to use an online admin firm to run and administer their SMSF in the longer term," Mr Peker explained.
"It therefore becomes very important to understand why people set up SMSFs."
Traditionally, when SMSF trustees were asked why they chose to set up an SMSF, he said, they would say that they wanted control, or it was because of advice from their accountant, or they would say that they were self-employed and their accountant felt it would work as the best structure for them.
"That used to be the key reasons people set up SMSFs. Now very few are saying that the accountant is the instigator and it was for other reasons," said Mr Peker.
"If you look at the reasons now, what worryingly stands out is that they're much more likely to say that they can outperform professional fund managers. There are a growing number of people who are disillusioned with the amount of fees they're paying for their fund and feel they can do a better job themselves."
Some of the other common reasons listed is that they want to access property or that their friends has one and recommended it, he said,
"So friends are playing a much greater role which is concerning," he said.
Mr Peker said accountants act as a "great filter preventing the inappropriate establishment of SMSFs" as they only set them up where the clients has enough money and it makes sense.
This is one of the reasons the online admin firms have grown their share relative to SMSF accountants, he said.
Another reason that SMSF trustees say they go to online admin fees is because it's cheaper than going to an accountant.
"It's not just about low fees though. They also want ease of access, especially online access. This is an area where a lot of accountants haven't sufficiently evolved their proposition and it's something that trustees really want. They want to have an online source where they can easily see everything in one place and manage their SMSF," he explained.