Dealer group boss, director of SMSF firm set for Federal Court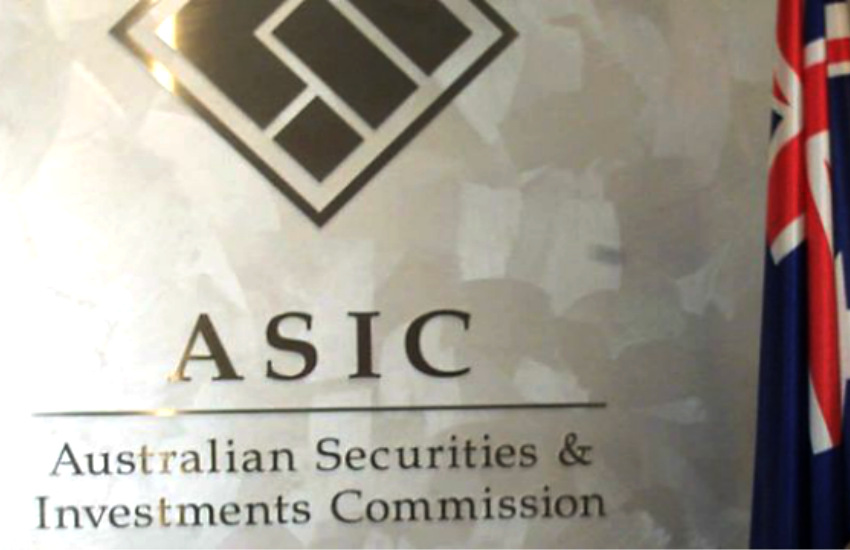 ASIC has commenced civil penalty action in the Federal Court against the former director of a licensee and SMSF firm based on allegations the licensee "misled and deceived clients".
Last week, ASIC commenced civil penalty action in the Federal Court of Australia against Dover Financial Advisers and its sole director Terry McMaster.
In a public statement, ASIC said it is alleging that Dover misled and deceived clients from September 2015, when they commenced using their "Client Protection Policy" because it "contained false and misleading representations as to the rights and protections available to clients".
It is also alleging that the protection policy created a significant imbalance in Dover's and its authorised representatives' rights and obligations compared to those of clients and sought to protect the interests of Dover and its authorised representatives by avoiding liability to clients for poor financial advice.
ASIC also alleges that Mr McMaster was knowingly concerned in that conduct. He was named as the key person on Dover's Australian Financial Services Licence and was its sole director and the only responsible manager during the relevant period.
ASIC seeks declarations that Dover and Mr McMaster contravened the financial services law, and pecuniary penalties against both for those contraventions.
Authorised representative of the Dover licensee business were told by Mr McMaster in June about the cancellation of the AFSL following intervention of ASIC.
This impacted hundreds of advisers and accountants who were authorised to provide limited or full-service advice under Dover's AFSL.
One of those authorised representatives was McMaster's Accountants and Advisers, a multistate boutique specialising in providing tax, financial and legal advice to medical professionals.
The firm boasts of more than 1,200 SMSF trustee clients, according to its website, and is owned by its namesake, Mr McMaster, who is also managing director of Dover.