Ex Westpac adviser loses appeal in SMSF advice case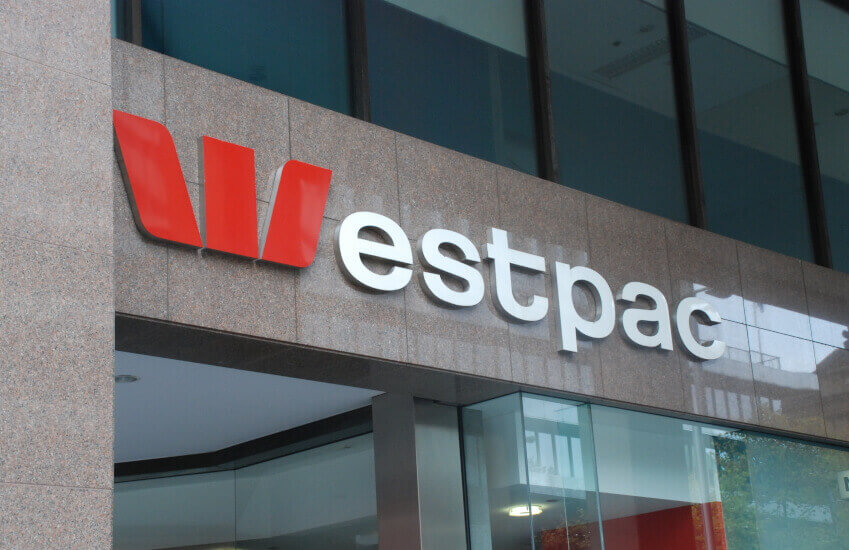 The Administrative Appeals Tribunal (AAT) has upheld the decision of ASIC to ban a former financial adviser for three years in relation to advice he provided on SMSFs and limited recourse borrowing arrangements.
A decision by ASIC to ban former Perth financial adviser Mr Jason Sean Atkins for three years has been upheld by the Administrative Appeals Tribunal (AAT).
Mr Atkins was a former authorised representative of Magnitude Group, a subsidiary of Westpac Banking Corporation, from 11 May 2015 to 11 December 2015.
According to an online update by ASIC, Mr Atkins provided advice to clients to establish a self-managed superannuation fund (SMSF) and use limited recourse borrowing arrangements to fund the purchase of real property.
ASIC said it found that Mr Atkins "had not acted in the best interest of his clients when giving this advice".
ASIC said it was concerned that Mr Atkins did not investigate or consider whether the strategy of investing in property through an SMSF would outperform his clients' existing superannuation fund and improve their retirement position.
AAT senior member Dr Michelle Evans said that the detriment and potential loss to clients were "potentially very serious".
"The applicant facilitated a high-risk investment strategy for the clients whereby all of the clients were in a worse financial position than if they had done nothing and not followed his advice," said Ms Evans.
"The clients were also left in the disadvantageous position of having a single property as the sole asset in their superannuation funds, leaving them in a precarious position."
In its statement, ASIC said Mr Atkins should have investigated and considered whether the preferred retirement savings strategy initially suggested by his clients - to invest in property through an SMSF - would improve the clients' ability to meet their retirement goals.
"This consideration by the adviser would allow the client to make an informed decision about whether they wanted to proceed with their preferred retirement savings strategy," the corporate regulator said.
ASIC deputy chairman Peter Kell said advisers who provide poor advice on SMSFs put their clients' financial futures at risk and will be removed from the industry.
"The job of financial advisers is to help their clients by providing professional advice that leaves their clients in a better position, not to merely execute their clients' wishes, especially when those wishes are going to leave their clients in a worse financial position."
Mr Atkins has the right to appeal this decision to the Federal Court.