Major bank finds SMSFs turning from blue-chip holdings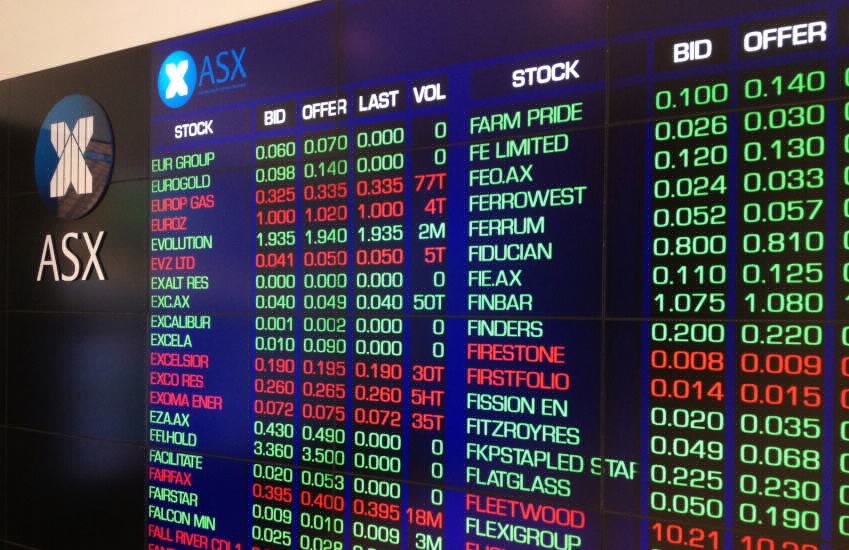 While ASX 20 stocks still account for around a third of SMSF share holdings, recent underperformance with some of these stocks has seen SMSFs turn to a more diversified group of mid and small cap companies, according to CommSec
The CommSec SMSF Trading Trends Report, based on CommSec data over a six-month period between 1 January and 30 June 2018, indicates that SMSFs are continuing to look beyond ASX 20 stocks for investment opportunities.
According to the report, ASX 20 shares accounted for 33 per cent of the total value traded by SMSFs, a drop from 40 per cent over a year ago.
The average deal size of ASX 20 trades by SMSFs has also dropped by 10.8 per cent.
SMSFs are still more likely to trade ASX 20 shares than other investors; however, with ASX20 stocks accounting for only 29 per cent of trades by value performed by non-SMSF investors.
"Frustrated by the underperformance of many of the large blue-chips that have until recently been among their favourite stocks, SMSF investors have increasingly turned to a more diversified group of mid and small cap companies that have shown strong gains over the past 12 months," the report said.
Commonwealth Bank head of SMSF customers Marcus Evans said SMSFs are spreading out and looking to diversify into some of the higher performing Australian stocks and sectors such as information technology, and international shares as well.
"SMSFs have been criticised in the past for focusing too heavily on the high-yield, fully franked dividend-paying stocks, but a lot of those stocks have had a tough time over the last 12 or 18 months and that's sort of created a stronger push towards diversification," said Mr Evans.
Mr Evans noted, however, that SMSFs are not abandoning ASX 20 stocks altogether, with many SMSFs looking to take advantage of share price weakness to buy into companies with a history of strong dividends at cheaper prices.
SMSF appetite for international stocks is also growing, with the value of direct international shares traded by SMSFs increasing by 30 per cent, following a 27 per cent rise in the previous period.
This has seen the average number of international stocks held by SMSFs rise from 5.7 to 6.4.
The top 15 stocks held by SMSFs reveals a list of well-known names and strong share price performers, including Facebook, Amazon, Apple, Netflix and Google.
Mr Evans said SMSF investors are attracted to these companies because they're familiar and part of everyday life.
The top stocks also included trusted names such as Berkshire Hathaway and Microsoft, with a strong overall US focus.
"However, there are also signs that this focus is shifting," the report said.
"Over the last six months, the largest increases in trading value have been recorded by two Chinese banks and an ETF that offers leveraged exposure to the top 50 Chinese stocks."